What are Shoppers Looking For on Black Friday?
November 26, 2018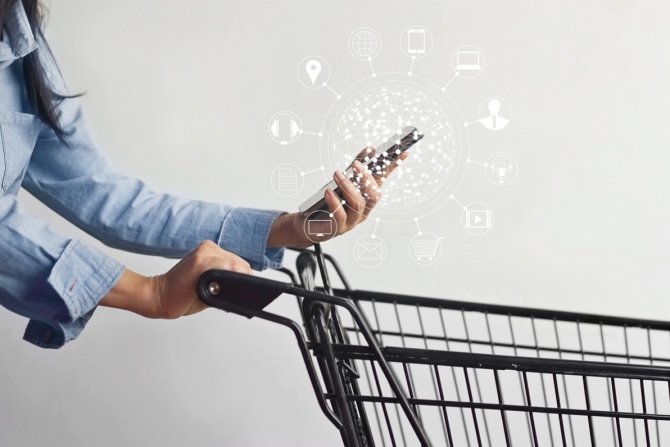 Black Friday divides opinion amongst shoppers as much as it does amongst retailers.
As our previous blog indicated, just under half of the UK adult population finds Black Friday a turn off and is not motivated by message of bargains and price cuts. What is more, the older someone is the more likely they are not to be engaged. Our research also shows that the older someone is, the less they are likely to spend on Black Friday.
For the many shoppers that do participate, our research indicates that the consumers who embrace Black Friday fall into three primary camps. 
We have the Browsers, who don't necessarily set out to buy anything and are happy to be simply buy bargains that catch their eye. These are likely to be lower spenders, typically spending under £100, with about 20% of adults fall into this category each year.
There are the Savers, who use it as an opportunity to buy things they have to buy anyway at a cheaper price. They are more purposeful than the browsers and are likely to be medium spenders, spending up to £300. Around 15% of adults fall into this group. These should be most retailers prime targets.
The Big-Game Hunters, who are people and couples who have often saved for something expensive, such as a TV or sofa, and want to find a big bargain to maximise their savings on the purchase or get something they could not normally afford. Up to 5% of adults fall into this category each year.
We asked shoppers what they spent last year, and of those spending more than £100:
86% bought Christmas presents, spending an average of £165 in total on them
61% bought large household items, spending an average of £125
66% bought small household items, spending an average of £107
75% bought (non-Christmas) treats for themselves and friends & family, spending on average of £122 on these
The balance for retailers is to have enough tempting offers to attract browsers, savers and perhaps big-game hunters into their store, whether physical or online, and then get them to buy other items. Certainly many of the browsers and savers shoppers who embrace Black Friday are very happy to spend several hundred pounds specifically on this weekend across a range of goods on planned and impulse purchases.
We know from the sales data we analyse that Black Friday gives participating retailers' a huge boost, and many will report stellar headline figures for the day. But when you take a longer view for the retail and e-tail sector as a whole, much of the money spent on Black Friday, especially the large amount on Christmas presents, simply comes at the expense of lower sales in December. From our research, only 15% of adults felt that Black Friday had tempted them to spend more than they usually do, this is compared to 63% feeling it had little impact on them and 22% feeling it had simply enabled them to get more with the money they would have spent anyway.
---
Read more from our Black Friday series:
Part 1: Black Friday, who does it benefit?
Part 2: What are shoppers looking for on Black Friday?