Digitalization the Simon-Kucher Way
In the digital age, there are tremendous opportunities to maximize topline growth. How can you acquire more new customers, expand your share of wallet with existing customers, and grow your revenue and profit? As a specialist in topline power, Simon-Kucher analyzes and implements solutions in all key phases of the sales funnel: From marketing to sales, from personalization to loyalty, from pricing to segmentation. Our experienced digital consultants, industry experts, data scientists, and technology advisors use both data and qualitative insights as a starting point to work on any business challenge.
"Fantastic feedback and outstanding work team! Now we can truly start our journey!"
Five Key Digital Offerings
Our digital offerings are fully focused on boosting revenue and profit. They help our clients to better monetize their products and services in an increasingly digital world. Most commonly, we work on these five topline-relevant topics: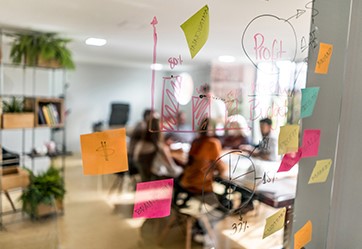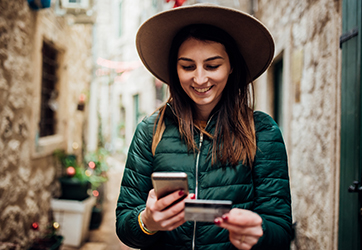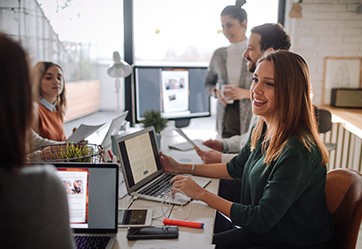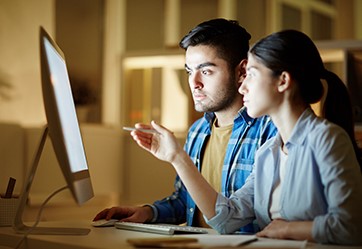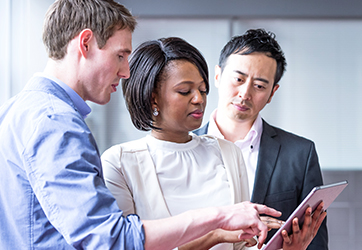 Delivering End-to-End Solutions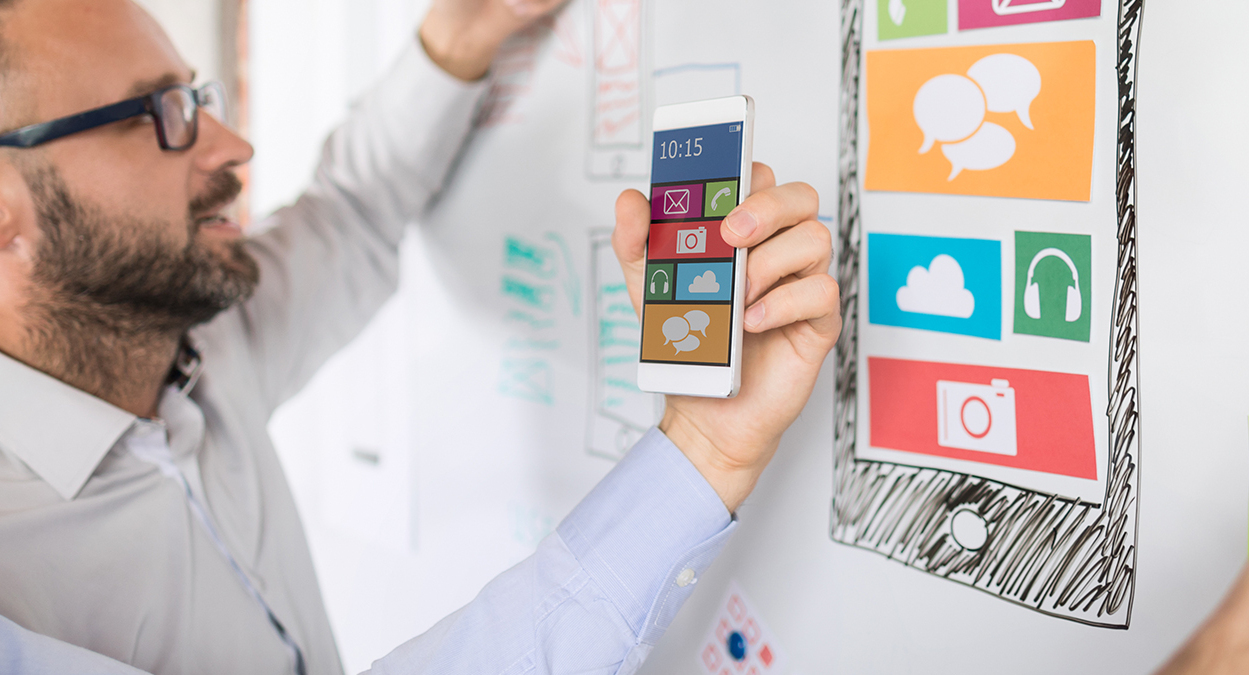 Our digital experts cover all topics from digital revenue strategies over pricing, marketing, and sales topics to data science, artificial intelligence, and machine learning. They provide solutions to our clients' digital challenges on all levels, be it fast prototypes, apps, custom pricing engines, or deep dive data analytics. 
Unicorn Whisperers
Simon-Kucher has worked with 50+ unicorns over the past years, helping them to successfully monetize their ideas. Being part of this truly digital ecosystem allows us to apply learnings from disruptors and innovators to established companies working on digitally transforming their businesses.  
Featured Insights
Meet the Digital Experts