Tugba's First Year at Simon-Kucher
5月 12, 2021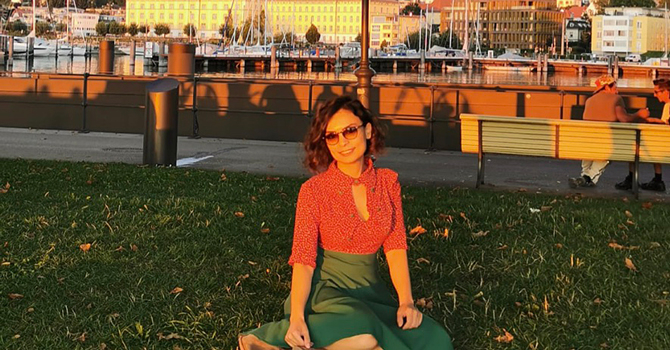 Our Istanbul Office Manager, Tugba Sari, joined Simon-Kucher right when the pandemic started in Turkey last year. In our interview with Tugba, she reflects on her experiences so far and tells us what she's looking forward to the most.
Hi Tugba, thanks for chatting with us! We'd love to learn more about your first year as Office Manager in our Istanbul office.
I can say that time flew by! It was a tough year for everyone – and for me too, especially since I was away from my family. But I can still say that I was lucky. I joined Simon-Kucher right when the pandemic arrived in Turkey. Although I met everyone through Zoom meetings only, I always felt the family environment and the support from my colleagues, our HR team, and management.
Tell us - what's been your favorite moment so far?
I am a hundred percent sure that our in-person events will be much more entertaining but I had so much fun during our virtual events like preparing cocktails together or playing virtual games.
What are you looking forward to?
I am looking forward to meeting all of my family, my friends, and my colleagues again at in-person events. I can't wait to travel again! (Without having to wear a mask.) I also can't wait to experience Simon-Kucher's annual World Meeting event – I've heard so much about it!