Many businesses inadvertently slash profits on Black Friday warns pricing specialists Simon-Kucher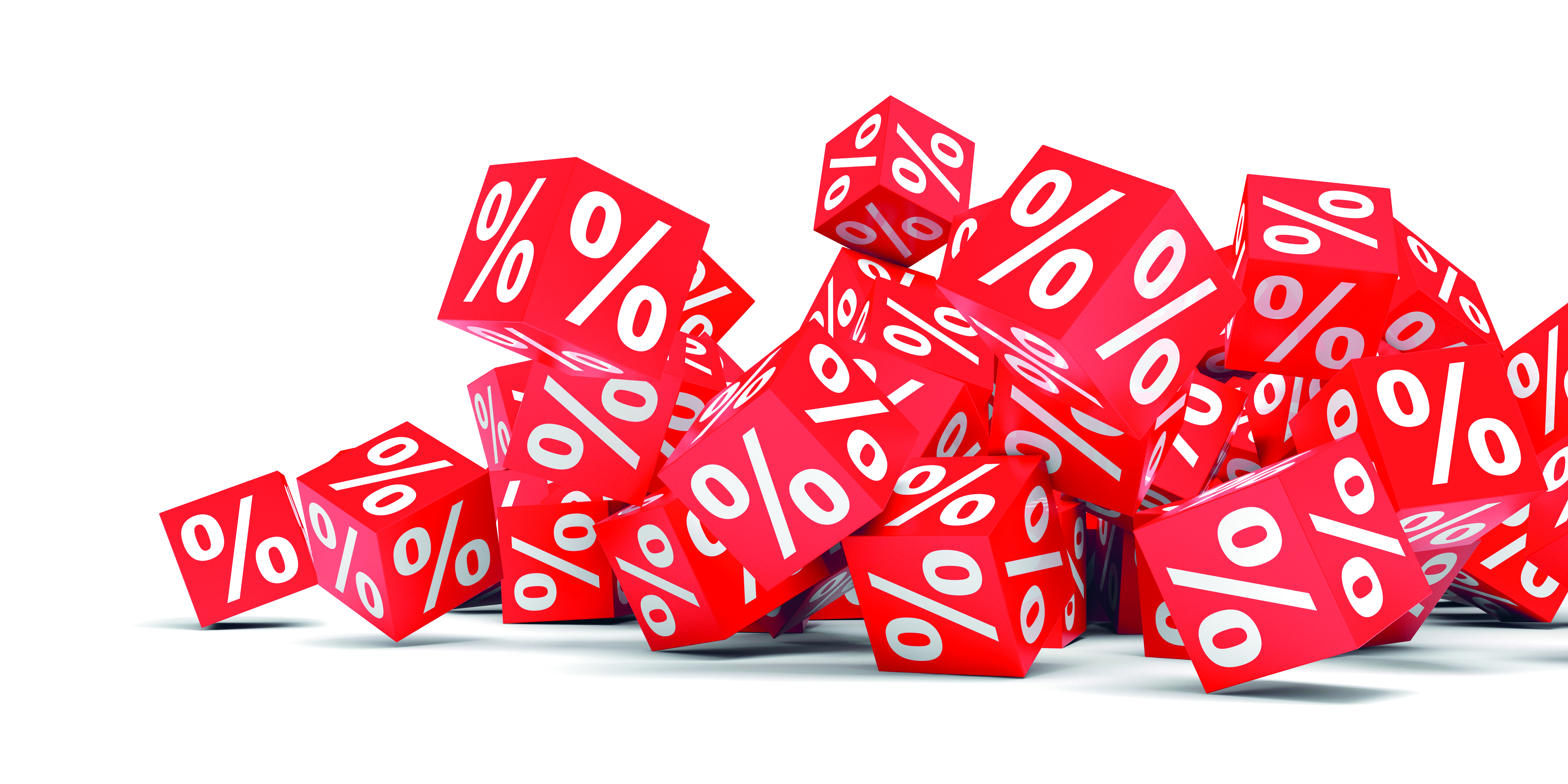 The frenzy to discount is great news for consumers… but backfires on many businesses
Black Friday has quickly established itself as the biggest shopping day of the year, with many physical and online stores joining in with price cuts and other promotions.
Great news for shoppers, but many businesses will end up counting the cost warns pricing strategists Simon-Kucher & Partners (www.simon-kucher.com), the world's leading pricing strategy consultancy.
James Brown (Head of UK Consumer Goods and Retail division) of Simon-Kucher said: "One of our core activities is advising businesses on their promotional strategy and analysing their success, including previous Black Friday promotions.
"Getting promotions right is hard enough during the rest of the year, but the big bang approach of Black Friday makes this especially difficult.
"We've reviewed thousands of promotions by hundreds of businesses, and we're confident that many businesses will make dramatically less than they expect out of cutting prices on Black Friday.
"Some will even make a loss, although many won't actually realise it as the sales numbers look good at first glance.  One business we examined recently had the unwelcome realisation that roughly half of all their promotions were loss making. In their haste to promote, they simply hadn't noticed."
At such an important time for retailers, Simon-Kucher challenges them whether they can really afford to be dropping so far on Black Friday. When you look at the 
UK retail calendar, the traditional post-Christmas sales peak has moved further and further forwards. It is very hard for most retailers to see if they've sold more or simply brought sales forward.
Now even Black Friday starts a week early!
James Brown added: "Black Friday is now a real retail experience and shoppers love getting out to find a bargain. But for some businesses they will slash prices so much that they accidentally turn the day into their most disastrous day of the year!"
"The challenge for many retailers who'd rather sit it out, is that at a time when everyone else is promoting, they can't be the one to abstain. So even those businesses who might have been hesitant immediately after the sale are straight back in again the following year when their like-for-likes are under pressure. 
"The industry has also trained shoppers to wait for a bargain. When we add in how many full price sales are missed in the run up to Black Friday weekend (as people hold onto their money until the bargains arrive), the impact on retailers is even greater.
Simon-Kucher's advice for retailers and their suppliers is to be wary about getting caught up in the frenzy and instead be thoughtful and analytical when reducing prices.
"Retailers can do very well out of this if promotions are smart and targeted – but it's a difficult challenge and needs a clear strategy backed with good analytics to support the retailer's trading experience. Especially important not to let short term price cuts by competitors blow you off course – after all, if they are selling at a loss, you'd be strongly advised not to join in!
Also, many shops and suppliers will be tempted to keep give-away prices after Black Friday and into December to boost sales in the Christmas period.  Simon-Kucher warns against panicking and reducing prices too early. Selling out in December, only to find you have made little profit, is a disastrous position to be in."
__________________________________________________________
For further information please contact:
Jason Voutsinos/ Tim Prizeman (Kelso Consulting – PR advisers to Simon-Kucher UK)
tel.: +44 20 7242 2286
e-mail: jasonv@kelsopr.com
Simon-Kucher & Partners, Strategy & Marketing Consultants:
Simon-Kucher & Partners is a global consulting firm with 1000+ professionals in 34 offices worldwide focusing on TopLine Power©. Founded in 1985, the company has over 30 years of experience providing strategy and marketing consulting and is regarded as the world's leading pricing advisor.