Mexico City
For more than 20 years our local team has been working to drive growth for the leading companies in key industries in Mexico and Latin America. Our team of specialists has completed more than 500 projects on commercial strategy, marketing, sales, and pricing across Latin America and all major states in Mexico.
Simon-Kucher & Partners Strategy & Marketing Consultants
Av. Paseo de la Reforma 115 - oficina1101
Col. Lomas de Chapultepec 1 sección
Municipio Miguel Hidalgo
CP. 11000
Mexico-CDMX

Tel. +52 (55) 7003 2135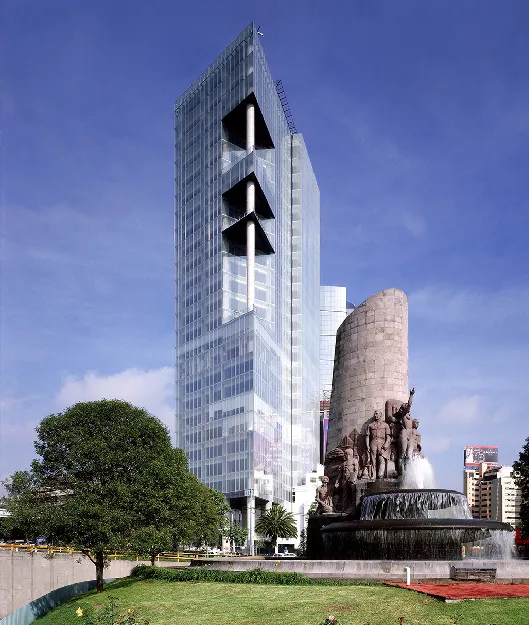 Our experts are always happy to discuss your issue. Reach out, and we'll connect you with a member of our team.