Johannesburg
Our fast-growing Johannesburg office was established in 2022 and serves, not only our strong client base in South-Africa, but also as our hub to the entire Sub-Saharan region. In close collaboration with our global teams, we cover almost all Sectors and Countries. Most notably the consumer goods, retail, manufacturing, financial services, telecom and technology sectors. Our services ranges from Commercial Strategy, Commercial Due Diligence, Revenue Management and off course Pricing, to Sales and Digital Marketing.
Atrium on 5th, 9th Floor,
5th Street, Sandton,
Johannesburg 2196
South Africa

Tel. +27 (73) 224 1156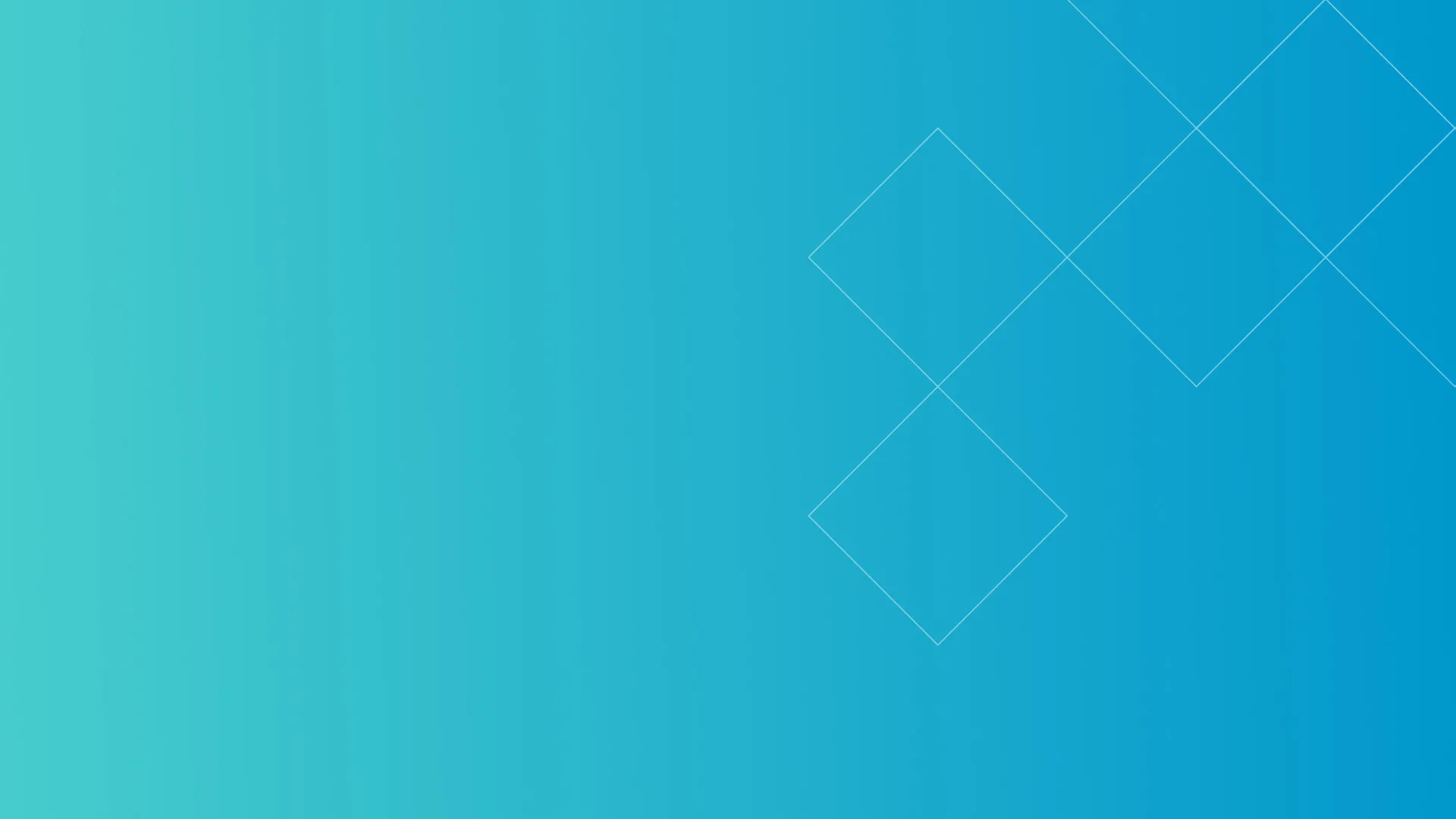 Our experts are always happy to discuss your issue. Reach out, and we'll connect you with a member of our team.