Sales Excellence: your key to delivering growth
Do you know as much about what makes your sales organization tick as you do your manufacturing, supply chain, or purchasing departments?
At Simon-Kucher, we help you look closely at your sales capability to unlock your full sales potential. Creating sales functions centered around the customer, based on critical insights into their wants, needs and value drivers. 
We work closely to advise and support you in implementing the right infrastructure to boost your sales productivity, align incentives, and unlock better sales growth.  
We design the key performance indicators to steer sales, supported by best-in-class systems, tools, and training programs to give you a strategic advantage in the battle for revenue, profit, and growth.
We take pride in the science, analytics, and digital capabilities we offer that make a real difference to our client's sales performance.
We know how to boost your revenue with the right sales strategy
Whether developing alternative sales channels,
optimizing sales territories, increasing customer-facing hours, developing motivating quotas and targets, or even highly emotive topics like redesigning sales compensation schemes, it has never been more important to unlock the hidden growth potential of your current sales organization.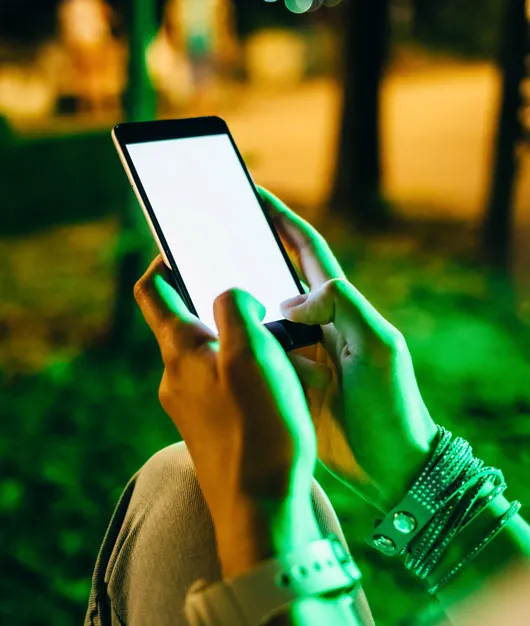 Sales effectiveness comes naturally to us.
We know how to navigate your challenges and do so successfully.
Typical sales excellence projects with us deliver 10-20% revenue growth.
Start your improvement journey today by contacting a Simon-Kucher expert.
Our approach - delivery at pace
At Simon-Kucher, we help our clients build a strong internal sales capability in close alignment with their overall commercial strategy and financial goals; it's a holistic approach, all rooted in a deep understanding of the customer.
We know how to generate improvements at pace in these five key areas, but we also know that sales have a job to do and cannot sustain ongoing disruption.
Our experts are always happy to discuss your issue. Reach out, and we'll connect you with a member of our team.