Driving positive impact and growth for business and the planet
There's never been a topic more important than sustainability. It's time to act.
Now more than ever consumers are shifting their buying habits to sustainable alternatives. This makes sustainability a rapidly developing commercial opportunity across industries and markets. But how do you adjust your strategy and investments to align with the sustainability demands of your customers?
Our consulting teams help build strategies with sustainability at the core – enabling you to capture market opportunities within your industry and prepare for the future.
How we help
Putting sustainability at the heart of strategic and commercial initiatives
At Simon-Kucher, we work with you to outline what the seeds of your sustainability strategy could be.
We focus on how better to align your value proposition with customer demand for sustainability, so your company can continue growing and scaling.
Whether creating a go-to-market approach for a new sustainable product, building a sustainable portfolio strategy centered around customer needs and behaviors, or implementing a sustainable transformation roadmap, we'll work alongside your team to achieve the goals we've set together.
Regardless of where you are in your journey, we help you build this into something bigger – for your company, your customers, and the planet.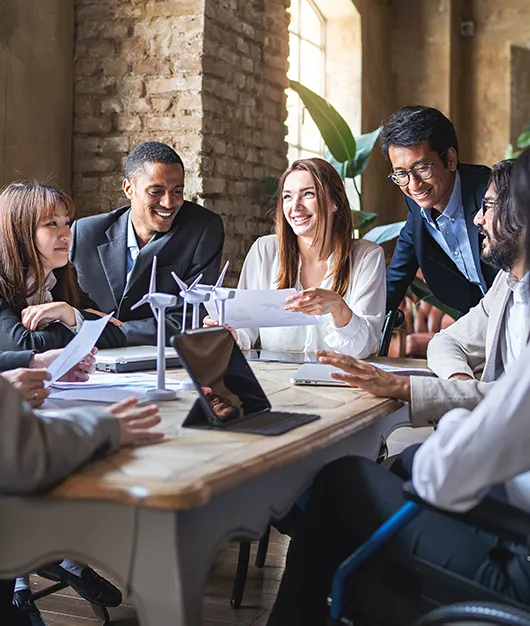 Case studies
Resetting the portfolio towards sustainable growth
Hydro Extrusion sells more than 1.3 million metric tons of extruded aluminum globally per year. Their decarbonization roadmap is set  and their mission is clear: Strengthen the position in low-carbon and recycled aluminum with significant lower CO2 emissions compared to the global aluminum average. The next step? To put strategy into action and market more sustainable extrusion products.
/
Our thinking
It's clear that companies need to put sustainability at the heart of their corporate and commercial strategies – or risk being left behind. For those companies who wish to keep up, it will require more than simply delivering new products and services.
Discover our collection of latest insights to learn more about sustainable strategies within your industry.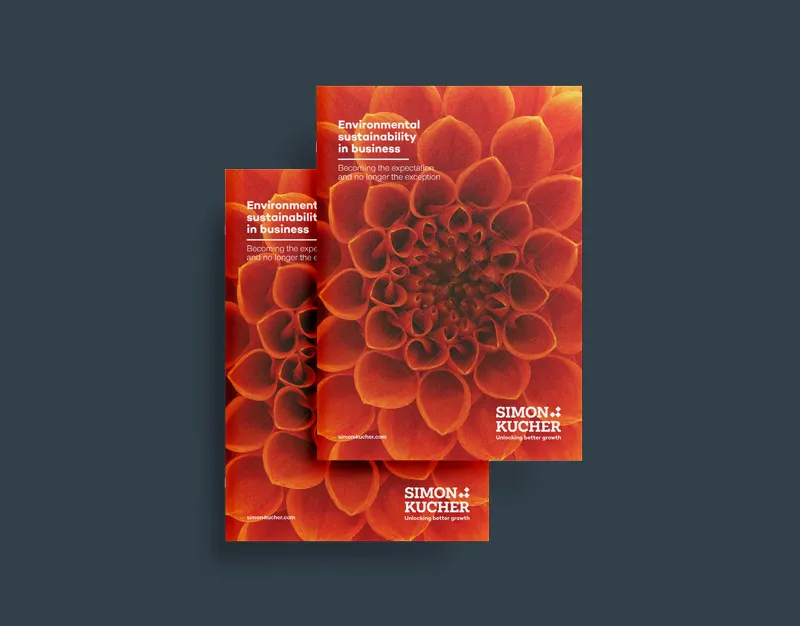 Our experts are always happy to discuss your issue. Reach out, and we'll connect you with a member of our team.