Singapore
Simon-Kucher has been present in Singapore since 2011. Out of our Singapore office, a small team of associates led by three partners serves the South-East Asian market across all industries. Our projects span everything from pricing strategies to marketing, sales and the latest digitalisation challenges.
5 Temasek Boulevard, #04-03
Suntech Tower Five
038985
Singapore

Tel. +65 6958 1400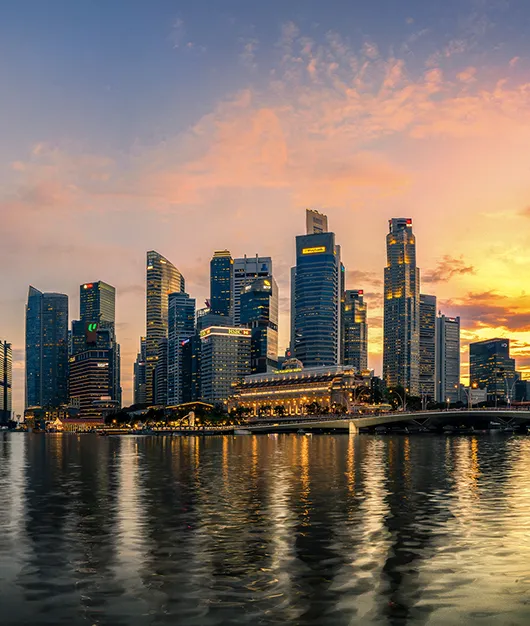 Latest insights
Looking for an insight? We're always searching for ways to unlock growth for our clients. Explore our latest thought leadership, articles and studies on pricing, marketing, sales optimization and digital solutions.