London
Simon-Kucher has been present in the UK market since 2002. Out of our London office, more than 80 associates led by ten partners serve the British and Irish markets across all industries. Our projects span everything from pricing strategies to marketing, sales and the latest digitalisation challenges.
Contact:
James Brown, Managing Director
5th floor,
10 Fleet Place,
London,
EC4M 7RB,
Great Britain

+44 207 8326 783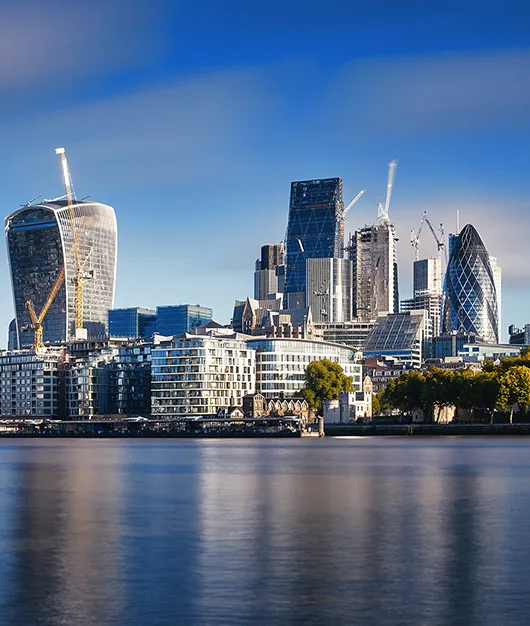 Our experts are always happy to discuss your issue. Reach out, and we'll connect you with a member of our team.