The payments landscape is evolving incredibly quickly, with Fintechs being increasingly prominent.
With customers looking for digital solutions, companies must keep up or risk being left behind.
As the world continues the shift to electronic payments, and customers demand innovative and intuitive products, we help our clients navigate a shifting and highly competitive landscape to achieve tangible results in terms of profit and revenue growth. 
With over 3 decades of experience working across financial services, we support payment providers across the ecosystem, FinTech disruptors and disintermediators, B2B service and technology providers, and established banks and financial institutions to innovate and adapt across the entire commercial value chain. 
From developing a product launch strategy, to helping with UX design, or launching innovative pricing models to optimize cross- and up-selling, we use the latest technological innovations and big data to support you on your journey to sustained profitable growth. 
Services & Capabilities
01
Data-driven pricing programs
02
Go-to-market strategies
03
Cross and up-selling optimization
04
Customer journey management
05
Digital monetization strategies
06
UX design and software development
Our approach
With over 35 years of expertise, we know how to drive effective growth.
Not only that, we know how to transform businesses to keep up in our increasingly digital world.
We work closely with you to build capabilities and processes that are ensured to deliver results. And we do it with an impact driven, hands-on approach.   
Combining our industry expertise with data-based insights and analytics to do one thing – help your business grow. We understand that every business is different. That's why we customize each project, its goals, and our solutions to fit your needs.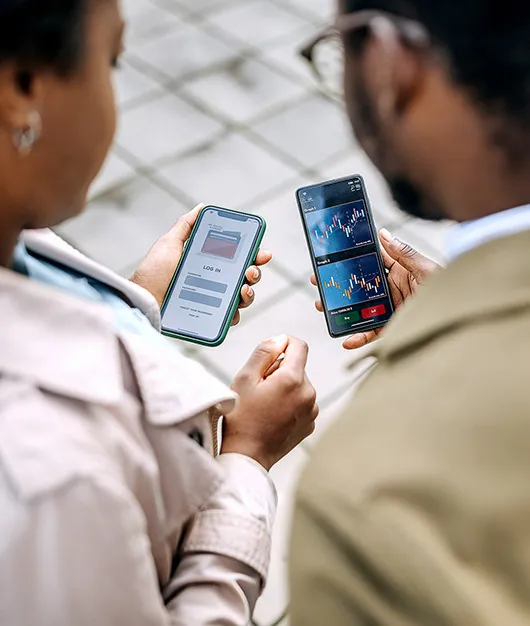 How we've helped
Empowering a commercial team through customer-level action plans and value arguments
One of the largest bill payment companies in the US was facing rising costs of payments. They needed to improve their net margins.
/
Tackling volatile revenue streams through a transformative pricing and packaging re-structure
Our client, an investment research firm catering to individual investors, financial advisors and institutional clients, was experiencing slowing net growth, resulting in less predictable demand and a volatile revenue stream.
/
Leveraging data-driven buying personas and behavioral economics to increase digital acquisition
A fintech banking app approached us to improve its pricing and marketing strategies. The client already had a tiered pricing structure and wanted to determine what growth levers they could flex to create new value.
/
Latest insights
Discover our latest collection of blogs, videos, brochures, and more. Use the designated filters and sort for insights within your sector. Or simply browse through the latest trending topics in business today. There's plenty for you to find and uncover.   
Our experts are always happy to discuss your issue. Reach out, and we'll connect you with a member of our team.