The Wealth & Asset Management industry has traditionally been largely stable.
But that's changing.
Increasing regulation, competition from automated investment providers, and a volatile economy are quickly reshaping the industry. Our specialist consulting teams can help you successfully navigate this changing landscape.
Fast-evolving customer expectations and growing demand for digital apps and services mean personalization, digitalization and a sleek customer journey are key to success.  
That's where our team can help. We have extensive experience working with wealth managers, fund providers, and distributors to design new business models, optimize offering and pricing, and create compelling customer experiences for sustained profitable growth.
Services & Capabilities
01
Product and pricing optimization
02
Customer experience enhancement
04
Sales excellence programs
05
Customer base management
Our approach
We pride ourselves on being hands-on and results driven.
Rather than apply a one-size-fits-all approach, we work with you to create a solution tailored to your specific business needs.  
Whether redeveloping pricing and product strategies in response to regulatory changes, developing growth strategies for fund distributors or mapping customer journeys to improve retention, we'll work alongside your team to achieve the goals we've set together. 
Our team combines specialist industry, functional, and digital expertise. We know how to monetize innovations and transform businesses to keep ahead in the digital world. From strategies to tangible outcomes, our solutions are made to last. 
And last but not least, we make sure our solutions are correctly implemented. The ultimate measure of our success is our client's success.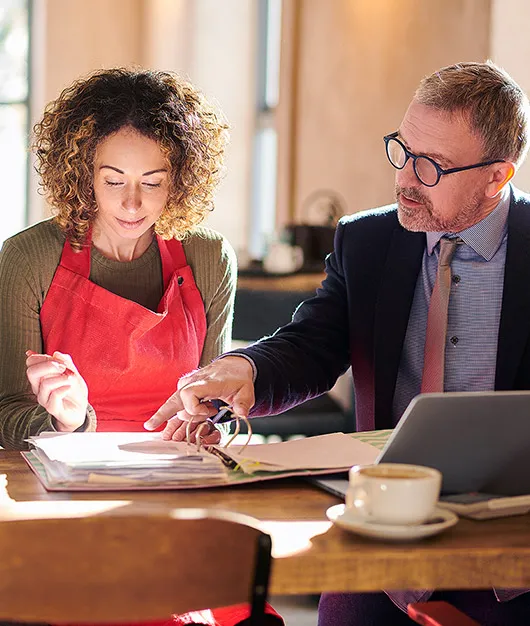 How we've helped
How re-designing and digitalizing a discounting process led to a 65% increase in efficiency
A Swiss private bank approached us to help identify and optimize the inefficiencies in their discounting process – specifically their approval and reporting processes.
/
Using effective benchmarking to gain a better understanding of market competition
A large European bank lacked transparency on their competitors' service and price models. They asked our team to benchmark price levels and calculate the total costs of representative sample clients at the bank and their peers, allowing them to focus on the areas of opportunity for long-term growth and those where development was needed.
/
Latest insights
Discover our latest collection of blogs, videos, brochures, and more. Use the designated filters and sort for insights within your sector. Or simply browse through the latest trending topics in business today. Either way, there's plenty for you to find and uncover.
Our experts are always happy to discuss your issue. Reach out, and we'll connect you with a member of our team.