Innovation and agility are essential for the software, internet and technology industry.
Digital disruption means the competitive landscape is constantly shifting.
This is an industry that is hyper-focused on its customers, but one that cannot rely on customers to tell you want they want or need. On top of that, the flexibility of a digital world means that products are infinitely configurable. This means both the goals and the means to reach those goals are moving targets.
At Simon-Kucher, we can help you meet this challenge. Our global teams have worked with many the world's largest software, internet, and technology firms. We have conducted multiple projects in this industry, and our client list includes over 50 unicorns. Whether we are exploring new adoption / freemium strategies, developing channel partner programs, creating a coherent packaging and pricing strategy, or building business models to maximize net dollar retention, we'll work with you to realize your growth ambitions.
With vast experience across start-ups to multi-national corporations, our dedicated teams of consulting and industry veterans will work alongside you to develop the next generation of industry leaders and support your journey to sustainable, profitable growth.
Services & Capabilities
02
New monetization models
03
Product launch strategies
04
Channel partner programs
05
Sales force effectiveness
06
Customer base management
Our approach
We pride ourselves on being hands-on and results driven.
Our teams often bring decades of experience, firsthand experience with dozens of companies, and institutional knowledge across hundreds of clients. We rely on our vast experience and customer-centric methodologies to form meaningful recommendations that result in impact to our clients.   
We not only advise our clients with innovative and creative ideas that are customized, practical, and achievable, we also help them to implement them by providing change management support, customer migration planning, and sales value communication training. 
We support businesses across the software, internet, and technology industry, by working as part of your team to achieve the goals we've set together.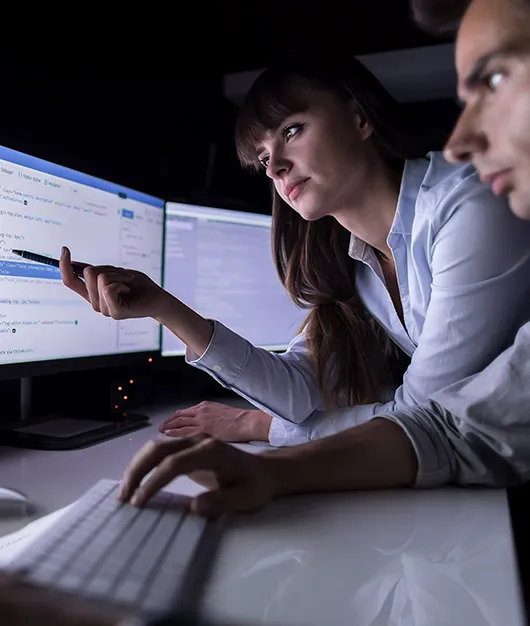 How we've helped
How a global OTT media platform successfully ventured into new territories
Entering a new market can be both challenging and invigorating. We were approached by a global OTT media player that wanted to enter multiple international markets with a new and disruptive proposition.
/
Transforming pricing strategies to deliver better business growth
But the more subscriptions they add to their tech stack, the more difficult it becomes to manage.
/
Latest insights
Discover our latest collection of blogs, videos, brochures, and more. Use the designated filters and sort for insights within your sector. Or simply browse through the latest trending topics in business today. Either way, there's plenty for you to find and uncover.
Our experts are always happy to discuss your issue. Reach out, and we'll connect you with a member of our team.