The retail industry is a highly complex system.
It's an interplay between customers, competitors, and suppliers whose behavior constantly evolves.
Customers have become smarter with an increasing number of online and in-person options.

Whether it's looking for the best "way" to shop or the best new promotion, retailers are constantly competing for attention.

Online shopping and mobile devices are increasing retail price transparency, and customers are buying more and more during promotion sales. Extreme cost fluctuations that strain partnerships between retailers and manufacturers add to today's retail paradigm.

The result? Traditional strategies for managing customers, pricing, and assortment in retail must be re-invented. And that's where we can help.

We know that an effective strategy stems from an understanding of customer behavior, needs, and expectations. We combine industry expertise, proven analytical methods and tools, and global experience to deliver consumer-centric solutions – a trusted and proven partner to help you significantly increase price-value-perception, frequency, revenue, and margins.
Services & Capabilities
02
Price and promotion strategy
03
Retail revenue management software
04
Pricing analytics and price psychology
06
Assortment optimization
08
Marketing mix optimization
09
Loyalty and customer management
10
Store and Shelf Space Management
Our approach
With over 35 years of expertise, we know how to drive growth.
Not only that, we know how to transform businesses to keep up in our increasingly digital world. 
We understand that every business is different. That's why we customize each project, its goals, and our solutions to fit your needs.

Whether re-defining your business model for better growth, delivering dynamic pricing solutions to maximize commercial opportunities, or optimizing your customer experience, we'll work alongside your team to help you stand out in a crowded market.

We work closely with you to build capabilities and processes with a results-driven, hands-on approach. Combing our industry expertise with data-based insights and analytics to do one thing – help your business grow: revenue, margin, and profit.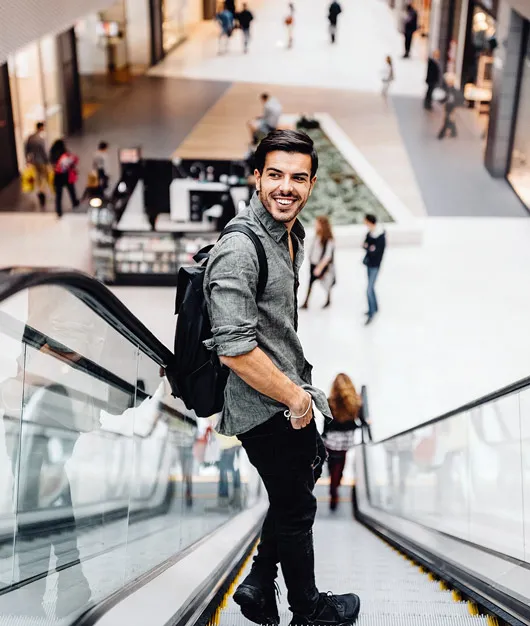 How we've helped
Re-invigorating embedded price positioning in a bricks-and-mortar retailer
A discount grocery chain with a revenue of over €12 billion was looking to develop a differentiated pricing approach consistent with their existing price and brand image.
/
Paving a roadmap to better margins
An online retailer, specializing in children's fashion, was looking to address their historically low margins and declining profitability. But they needed help with introducing a new assortment pricing approach. 
/
Latest insights
Discover our latest collection of blogs, videos, brochures, and more. Use the designated filters and sort for insights within your sector. Or simply browse through the latest trending topics in business today. Either way, there's plenty for you to find and uncover.
Our experts are always happy to discuss your issue. Reach out, and we'll connect you with a member of our team.