As trusted advisors to banks of all sizes, we understand what it takes to grow in today's challenging market.
Our clients create better product, pricing, marketing and sales strategies and meet regulatory challenges on both sides of the balance sheet.
From single-branch community and regional banks to the world's largest banking institutions, we have clients of all shapes and sizes. We help develop and refine their strategies, propositions and processes, from daily banking products to complex investment and financing solutions, global transaction banking, and capital markets.  
Our 360-degree, analytical approach combines data analytics and precision pricing modelling with forward-looking customer and sales research.  
This allows us to optimize our client's business success across the entire commercial value chain.
Services & Capabilities
01
Value-based pricing models
02
Digital transformation strategies
03
Dynamic pricing for loans and deposits
05
Go-to-market strategies
06
Customer journey management
Our approach
We combine our industry expertise with data-based insights and analytics to do one thing – help your business grow.
We take a hands-on approach, from developing the right game plan to delivery and execution; we work alongside your team to achieve the goals we've set together.  
Our highly collaborative approach means we get to solutions quickly that help get the performance improvement you need.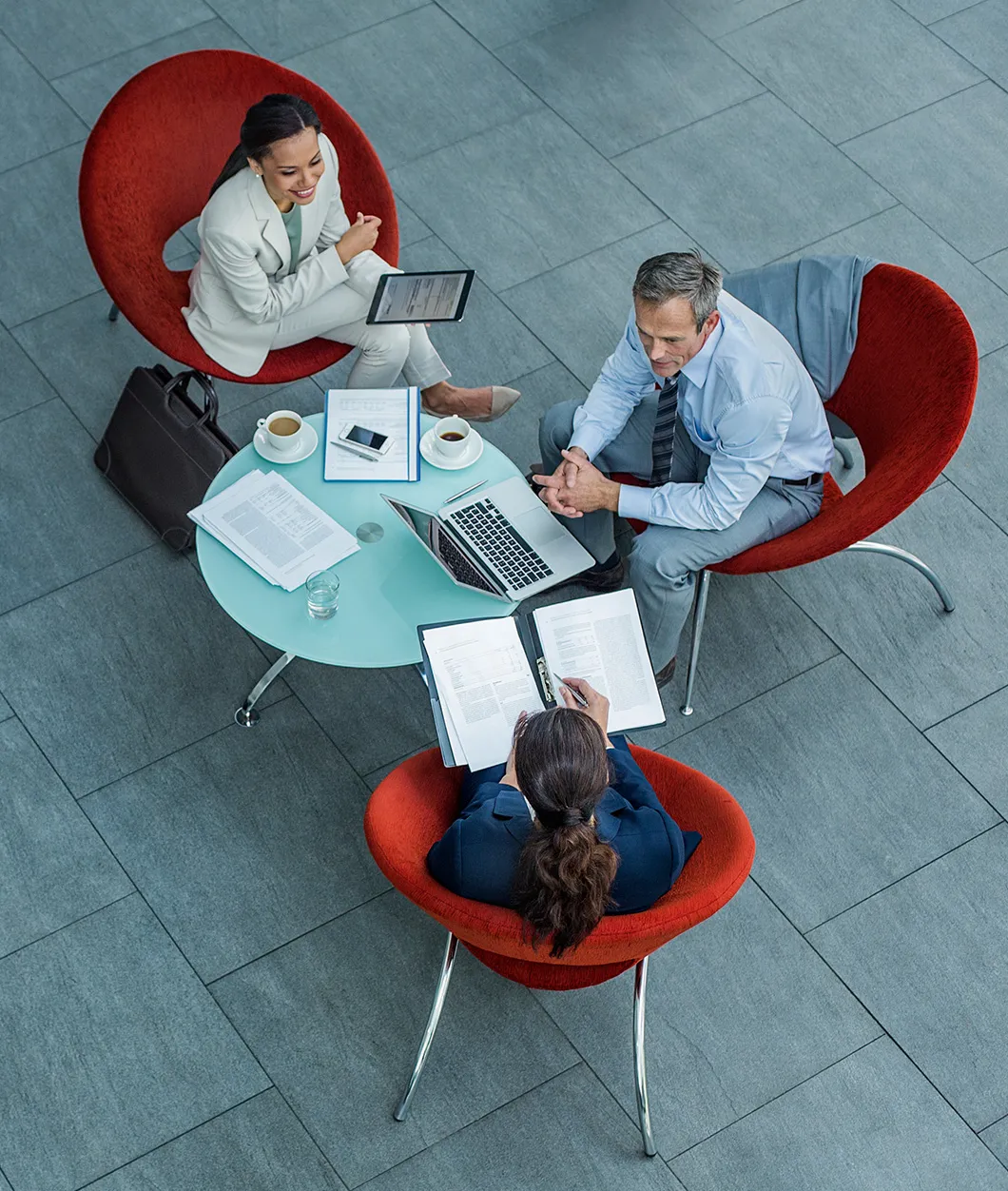 How we've helped
Reducing acquisition costs for a bank's digital channels
A large universal and private bank in the DACH region wanted to find innovative solutions for their digital channels
/
Engaging customers through a gamified approach to financial health
A German bank was struggling to get closer to its customers, seeing declining engagement and cross-selling. Advisors didn't understand their customers' needs and were spending time making cold calls with little success.
/
Building a value proposition fit for a new market launch
A large Swiss retail bank was looking to grow its market position and launch a wealth management business for its high-net-worth clients. But, without a clear value proposition or established business unit, they needed some help to navigate the steps to a successful launch.
/
Latest insights
Discover our latest collection of blogs, videos, brochures, and more. Use the designated filters and sort for insights within your sector. Or simply browse through the latest trending topics in business today. Either way, there's plenty for you to find and uncover.
Our experts are always happy to discuss your issue. Reach out, and we'll connect you with a member of our team.