The environment for healthcare providers is everchanging.
Global and local healthcare reforms, cost pressures, changing payer requirements, and new digital solutions and technologies are only a few factors that change the landscape.
Providers must constantly innovate to stay ahead of the market.
Public healthcare providers specifically are under immense pressure. Demand is rising due to demographic shifts, and resource constraints are limiting fast access to public services. As a result, more patients are opting for private healthcare providers to circumvent limited access to public healthcare services.
However, these developments have led to a proliferation of providers in the market. Additionally, increasing private equity investments have contributed to accelerated consolidations and competition in the field of private healthcare providers.
Working across a wide range of healthcare providers, including private hospitals, dental chains, private specialist clinics, nursing homes and homecare providers, we support healthcare providers in driving profitable growth and leveraging market opportunities.
With over 35 years of experience in global healthcare, hospitality and consumer services, we are the ideal partner to support you on your journey to sustained profitable growth.
Services & Capabilities
01
Go-to-market strategies
02
Digital processes & solutions
03
Growth and expansion strategies
04
Service packaging & pricing
05
Promotions, retention & loyalty
06
Yield & revenue management
07
Commercial governance & change management
Our approach
We are known for our hands-on approach and expertise.
From analyzing data to developing the right roadmap to tackle your issue, from theoretical setup to putting an actionable plan into practice, we work alongside your team to achieve the goals we've set together.
We take a 360-degree approach to understand the behavior and needs of the provider market, combining our expertise and agile mindset with our client's knowledge to unlock your sustainable, profitable growth potential and do so at pace.
With specialists in each area of the healthcare value chain and deep local market expertise, we help you to drive commercial success and transform your business to keep ahead in the digital world.
From strategies to tangible outcomes, our solutions are made to last. We ensure that our solutions are tangible and effectively implemented.
The ultimate measure of our success is your success.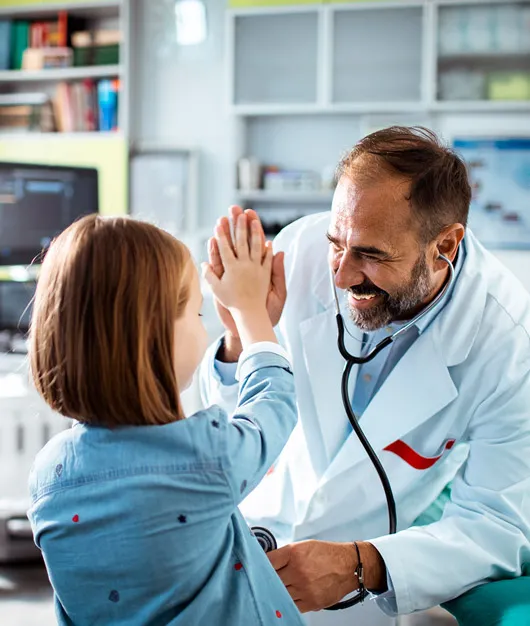 How we've helped
Building on a strong market position by unlocking untapped potential
Our client, a leading provider of laser hair removal and cosmetic injectables, was a recent market entrant in the UK and Ireland. They have already benefited from a strong market position and a high growth trajectory.
/
Latest insights
Discover our latest collection of blogs, videos, brochures, and more. Use the designated filters and sort for insights within your sector. Or simply browse through the latest trending topics in business today. Either way, there's plenty for you to find and uncover.
Our experts are always happy to discuss your issue. Reach out, and we'll connect you with a member of our team.