The TMT sector is the global economy's engine of growth and innovation.
Our specialist consulting teams can help power value creation, growth, and profit in this fast-moving industry.
But this industry also faces an array of challenges.
When a new technology develops and new business models are enabled, old ones come under attack. Endless questions arise: How do we ensure a new innovation gains adoption? How should we expand our product portfolio? How do we define our sales and channel strategies? This relentless turbulence shapes the sector and ripples across the broader economy, challenging existing profit and value pools.
Businesses of all sizes need understanding and agility to adapt and thrive in this world. Those that do will find new ways to engage across both B2B and B2B.
Amid these challenges, we help our clients monetize innovation, identify new customer and product opportunities, optimize portfolio strategy, navigate the competitive landscape, and grow sustainably and profitable. Whether unicorns or global players, our insights and experience – gained over three decades – help our clients identify new avenues for growth and optimize their commercial strategies.
From pricing to sales, go-to-market to value proposition development, we know how to boost growth and your financial performance.
Services & Capabilities
01
Customer base management
03
Product launch strategies
04
Channel partner programs
05
Sales force effectiveness
06
Optimizing monetization models
Our approach
We pride ourselves on being hands-on and results driven.
We don't apply one-size-fits-all approaches in our projects but tailor our solutions to our client's specific needs.
We combine our specialist industry expertise across technology, media and telecom with data-based insights and analytics, working collaboratively with you to quickly deliver the change in performance you need.
From developing a new product launch strategy to implementing your transition to a new monetization or licensing model, or optimizing your customer journey to improve retention, we work alongside your team to quickly achieve the goals we've set together.  
Last but not least, we make sure our solutions are implemented properly. The ultimate measure of our success is our client's success.
From strategies to tangible outcomes, our solutions are made to last.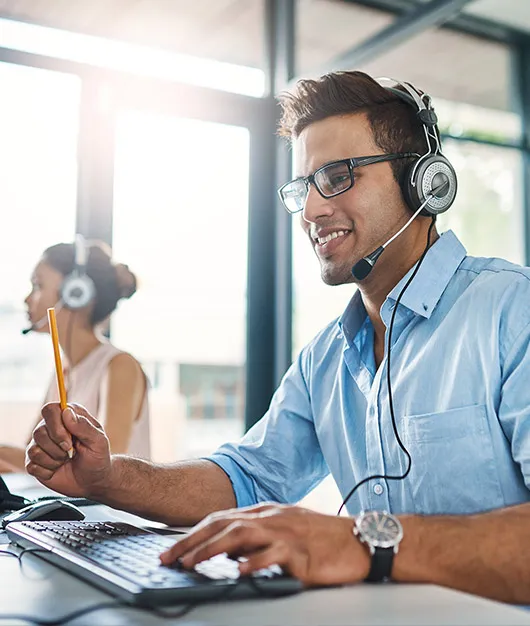 How we've helped
How a global OTT media platform successfully ventured into new territories
Entering a new market can be both challenging and invigorating. We were approached by a global OTT media player that wanted to enter multiple international markets with a new and disruptive proposition.
/
How a European media company unlocked a potential 19% increase in revenue
A major European newspaper group needed to overhaul their entire subscription model. The organisation saw most of its revenue from its print sold on the newsstand. However, it was time to revamp the subscription strategy.
/
How to develop the right pricing strategy without hurting your business
A global magazine publisher was due to review its prices. They worked on a 3-year pricing cycle, and after two years of marketing investment, it was time to appraise the pricing policy and opt for a new one.
/
Helping energy producers manage risk in a highly volatile trading market
The trading market itself is highly pressured, causing severe price volatility, which drives higher margin calls as prices increase.
/
Transforming pricing strategies to deliver better business growth
But the more subscriptions they add to their tech stack, the more difficult it becomes to manage.
/
Delivering innovation, happy customers, and an increase in revenue
Establishing itself as the market leader by building new and innovative assets.
/
Latest insights
Discover our latest collection of blogs, videos, brochures, and more. Use the designated filters and sort for insights within your sector. Or simply browse through the latest trending topics in business today. Either way, there's plenty for you to find and uncover.  
Our experts are always happy to discuss your issue. Reach out, and we'll connect you with a member of our team.