The automotive industry is racing towards an uncertain future.
Technological innovations, new market entrants, and constantly evolving consumer attitudes create uncertainty in this industry.
But with that uncertainty comes opportunity: the potential to transform the blueprints of automotive mobility for a better kind of growth. And to do so, companies must keep pace in this ever-changing environment. 
Simon-Kucher has a long history in the automotive industry, working together with suppliers, OEMs, and retail and service providers to achieve long-term, profitable growth. With a dedicated and experienced team located in all the largest automotive markets, we'll work with you to develop your sustainable outlook for the future. 
From advising on the electrification of a vehicle line-up to creating effective strategies to compete with emerging EV manufacturers, or business model reinventions to take advantage of shifting consumer behaviors, we can help you overcome the obstacles across all facets of the automotive industry. 
Services & Capabilities
01
Product and price optimization
02
Digital transformation strategies
03
Business model innovation
04
Market entry strategies
05
Sales excellence programs
Our approach
We pride ourselves on being hands-on and results driven.
Rather than apply a one-size-fits-all approach, we work with you to create a solution tailored to your specific business needs.
We support businesses across the automotive industry, working alongside your team to achieve the goals we've set together. That includes:
Developing transformation strategies for automotive suppliers looking at questions of digitalization, autonomization and electrification.

Identifying additional revenue potential for OEM clients across product portfolios, pricing architectures and market positioning.

Creating market entry strategies and customer segmentation for automotive retail and service providers.
Our team combines specialist automotive, functional, and digital expertise. We know how to monetize innovations and transform businesses to stay ahead in an uncertain world. From strategies to tangible outcomes, our solutions are made to last.
And last but not least, we make sure our solutions are implemented properly. The ultimate measure of our success is our clients' success.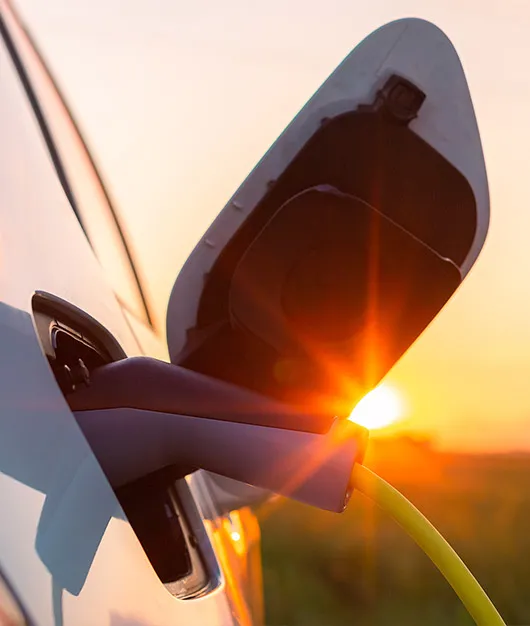 Latest insights
Discover our latest collection of blogs, videos, brochures, and more. Use the designated filters and sort for insights within your sector. Or simply browse through the latest trending topics in business today. Either way, there's plenty for you to find and uncover.
Our experts are always happy to discuss your issue. Reach out, and we'll connect you with a member of our team.