Welcome
Since 1996, Simon-Kucher has been unlocking better growth for clients across the nation. With seven offices located in major US markets, we have 30 partners, supported by 250+ associates, who provide solutions for our clients across all industries.
Reach out today to see how we can help optimize your pricing strategies and solve your marketing, sales and digitalization growth challenges.
Better Growth starts here
With You.
We understand that joining any firm is a big decision. We offer a huge range of career opportunities where you can make your own impact and build a career around you.

So, look around, get to know us, and if you like what you see, why not apply to join our team?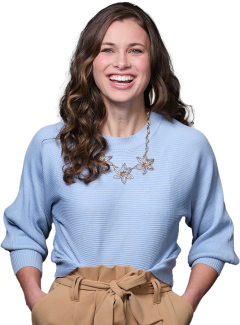 Our experts are always happy to discuss your issue. Reach out, and we'll connect you with a member of our team.