In an increasingly volatile world, connectivity is more critical than ever.
Digitalization and disruptive technologies have opened the door for rapid innovation, creating new growth opportunities.
The industry has long been essential to society. But it's becoming increasingly difficult for operators to stop declining returns on capital due to market competition and the return of inflation. With the world evolving faster than the industry ever predicted – how can telecom firms keep up? 
We can help you meet this challenge. With over three decades of experience working with telecom firms, we have supported clients across the whole telco value chain Infrastructure (Dark-Fiber, TowerCos), operators (classic Integrated operators, satellite network operators), equipment manufacturers and Unified Communication providers across the complete value chain to realize their growth ambitions.  
From market leaders to challengers, in mature or emerging markets, in B2B and B2C, we are here to support your journey to sustainable, profitable growth in this converging and fast-moving competitive landscape. 
Services & Capabilities
01
Pricing and packaging optimization
02
Strategic revenue modelling
03
Pricing excellence programs
04
Digital transformation strategies
05
Go-to-market strategies
06
Customer base management
Our approach
We pride ourselves on being hands-on and results driven.
We don't apply one-size-fits-all approaches in our projects but tailor our solutions to our client's and their customers specific needs.  
We combine our specialist telecom industry expertise with data-based insights and analytics, working collaboratively with you to quickly deliver the change in performance you need.  
From building new offer models for digital services, to optimizing customer frameworks to maximize customer lifetime value, or developing future-proof data revenue models, we work alongside your team to quickly achieve the goals we've set together.   
Last but not least, we make sure our solutions are implemented properly. The ultimate measure of our success is our client's success.  
From strategies to tangible outcomes, our solutions are made to last.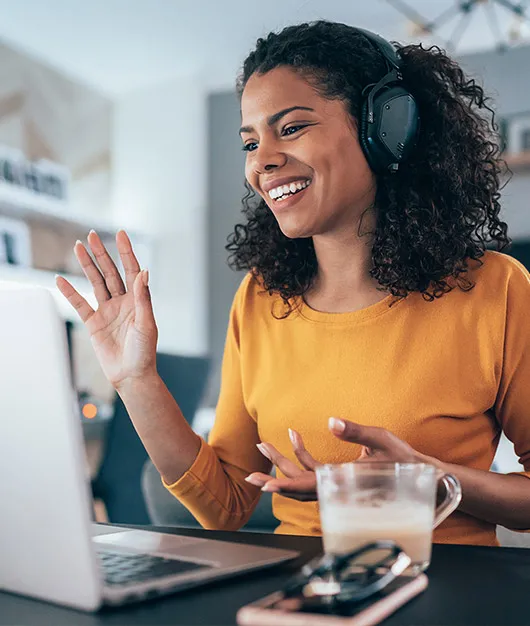 How we've helped
Delivering innovation, happy customers, and an increase in revenue
A telecommunications market leader in Eastern Europe wanted to move beyond its current market portfolio. Establishing itself as the market leader by building new and innovative assets.
/
Latest insights
Discover our latest collection of blogs, videos, brochures, and more. Use the designated filters and sort for insights within your sector. Or simply browse through the latest trending topics in business today. Either way, there's plenty for you to find and uncover.
Our experts are always happy to discuss your issue. Reach out, and we'll connect you with a member of our team.