Unlocking better growth & boosting commercial value creation
The advisor for growth-driven deals
Our specialist team combines considerable experience in transaction services, especially commercial due diligence, with Simon-Kucher's deep commercial expertise.
We collaborate closely with our industry practices to deliver segment-specific analyses and actionable value-creation strategies.  Ensuring our clients deliver their investment cases at pace. 
All supported by our unique thinking, tools and frameworks that help unlock better growth and significant commercial value along the entire deal cycle.
Helping you make the right acquisitions, grow your portfolio businesses profitably and maximize returns on exit.
Value-focused commercial due diligence
We help our clients evaluate potential acquisitions
through rigorous analysis of a target's market, competitive position, voice of the customer, company performance and business plan achievability.

Furthermore, we design, prioritize and quantify potential commercial value creation, guided by our signature "Wheel of Value" framework.

As a world-leading growth consultancy, Simon-Kucher has helped Private Equity firms optimize the performance of thousands of portfolio businesses across numerous industries.

Our unrivalled expertise in optimizing commercial strategy, especially sales and pricing, makes us the ideal due diligence advisor where growth and value are the primary drivers of the investment case.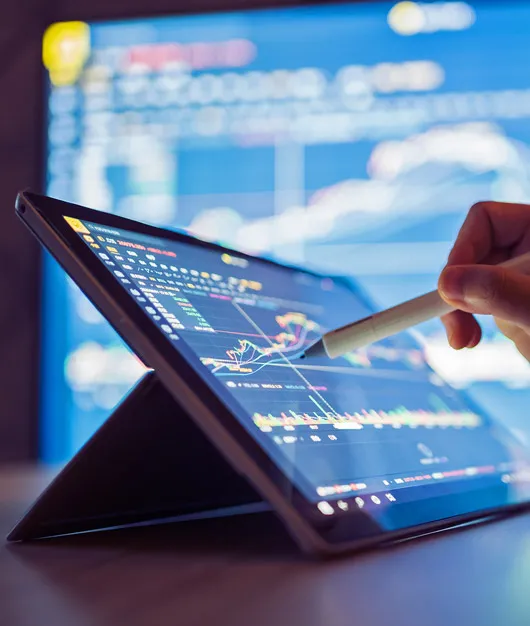 Commercial value creation
We help our PE and corporate clients
develop and implement ambitious yet realistic value-creation plans for their portfolio businesses.

This work starts during our commercial due diligence projects.

We have the team power, expertise, and experience to identify the potential early, stay on board and then support effective implementation to realize the full P&L impact.

We have a range of tools to unlock better growth; these include:
Commercial power boost (e.g., sales and pricing)
Revenue and business model optimisation (e.g., strategy, portfolio, go-to-market)
Digital revenue acceleration (e.g. online marketing, e-commerce)
M&A strength (e.g., M&A strategy, topline-driven PMI)
Exit preparation
Vendor commercial due diligence
provides a comprehensive and compelling picture of the company for sale. Especially it outlines and quantifies commercial value creation potentials. We thus help sellers get truly ready for a successful exit.

With senior transaction services professionals involved in every aspect of the transaction, you can expect an intense focus on any critical deal issues.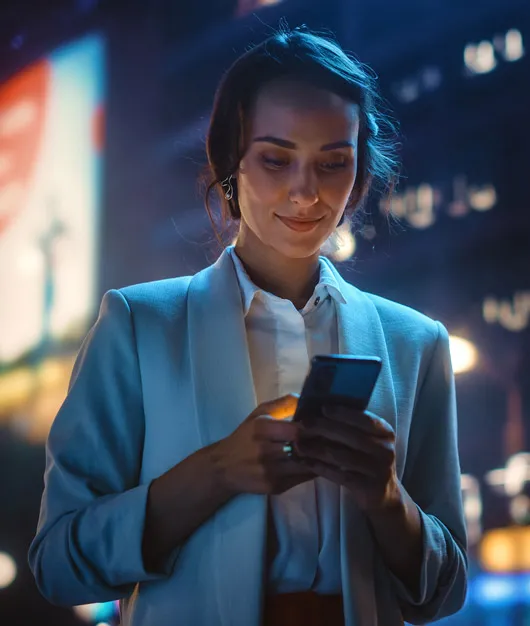 European PE Climate Radar
PE climate impact investing is picking up speed
We've surveyed more than 100 European PE professionals on climate investing, revealing that the industry is moving toward achieving impact goals with impressive momentum. Read our proprietary study to understand how PE can help tackle the climate crisis.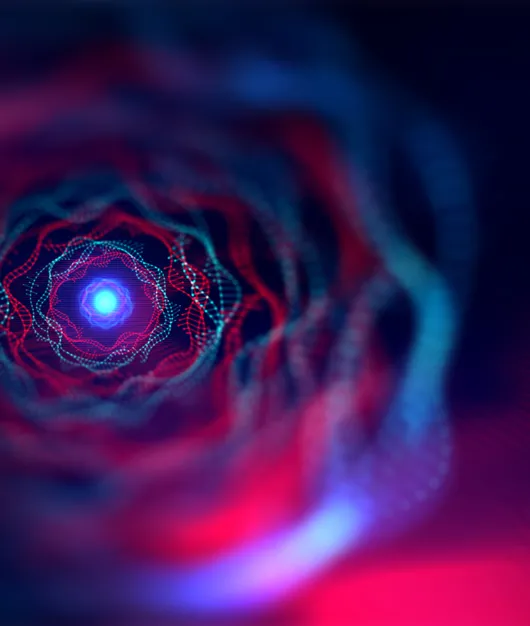 The Simon-Kucher difference
Our dedicated senior transaction services professionals have a deep understanding of the PE business model. We understand and work at the pace needed to win.

We proactively select upcoming deals based on fit and value creation potential based on our European growth deal radar.
Our clear focus is on deals with a growth-driven equity story – from new technologies to new geographies, from channels to sales effectiveness, and from brand to pricing.

We know how to make a difference by prioritizing the key areas of improvement that will positively impact and drive sustainable revenue and margin improvement.
When time is of the essence, our in-house industry experts provide powerful insight and rapid assessments of industry-specific issues. We combine a deep understanding of how to drive growth with in-depth sector expertise.

Our professionals have years of experience across major industries, including Telecommunications, Media & Technology, especially in Software & Tech as well as Business Services, Consumer & Retail with a focus on E-Commerce, Industrial Goods and Life Sciences.

We can bring this experience to work for you boosting growth and accelerating results.
When analyzing targets with digitally-enabled business models (B2C and B2B), standard Commercial Due Diligence approaches are insufficient.

Our teams tap into Simon-Kucher's specialist skills to deeply understand key aspects of digital business models…
…from digital customer acquisition – including a thorough analysis of all online marketing channels,
…to platform excellence – where our digital experts assess customer experience as well as conversion rate potential across the entire onsite customer journey
…to customer relationship management – including assessment of current customer interaction to outlining potentials for highly automated, yet personal marketing communication at scale
We don't stop at the business side but also help investors understand the underlying technologies in use, as well as their future readiness and potential needs for future investment.

We address the target's digital growth potential already during due diligence and, if needed, have best-in-class digital capabilities to help you deliver on those opportunities.

Our aim is to identify and drive efficiency and improve customer experience, boosting revenue and margin.
Helping you answer the questions that matter
Does the target operate with a sustainable, profitable, and unique business model?
Is the underlying market showing positive development in the past on a relevant scale, and is a strong future outlook expected?
Is the company well positioned in its competitive environment, clearly ahead of key competitors?
Does the company offer leading products or services to a growing customer base?
Are customers satisfied with, maybe even enthusiastic about, the target company's products or services?
Does the company offer relevant future value creation and growth potential?
Case studies
Laying the groundwork for post-deal profitable growth
A mid-cap Private Equity client approached us to complete a comprehensive Commercial Due Diligence of an e-commerce retailer with operations in Central Europe. With an enterprise valuation of €300m, it was vital for our client to understand the growth potential so they could hit the ground running post-deal.
/
Giving investors the data that matters
One of Europe's largest private equity firms was looking to acquire a major software firm. It was a large deal, so they had to be sure it was the right move.
/
Finding the growth potential in an industrial acquisition target
A private equity firm participated in an auction process for a leading global special machinery manufacturer with a value north of €500m.
/
Our experts are always happy to discuss your issue. Reach out, and we'll connect you with a member of our team.