Amsterdam
Simon-Kucher has been present in the Netherlands since 2008. Out of our Amsterdam office, over 50 associates led by six partners serve the Dutch market across all industries. Our projects span everything from pricing strategies to marketing, sales and the latest digitalization challenges.
Amstelveenseweg 500
Infinity Building
A0502, 1081KL Amsterdam
Netherlands

Tel. +31 20 75312 53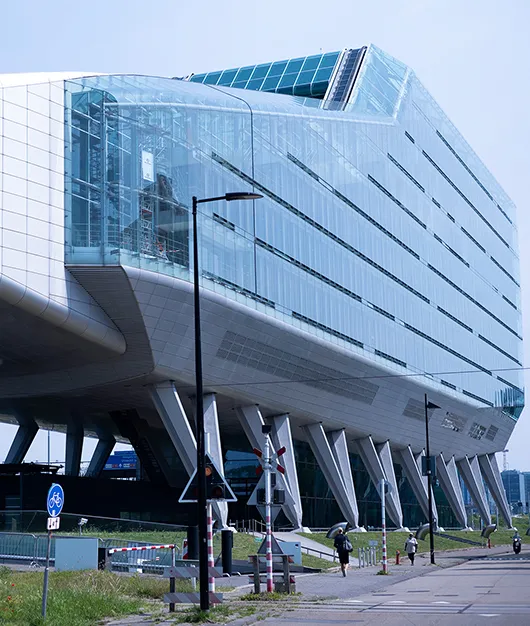 Our experts are always happy to discuss your issue. Reach out, and we'll connect you with a member of our team.