We are very proud of our heritage.
Feel free to scroll through our story below.
1985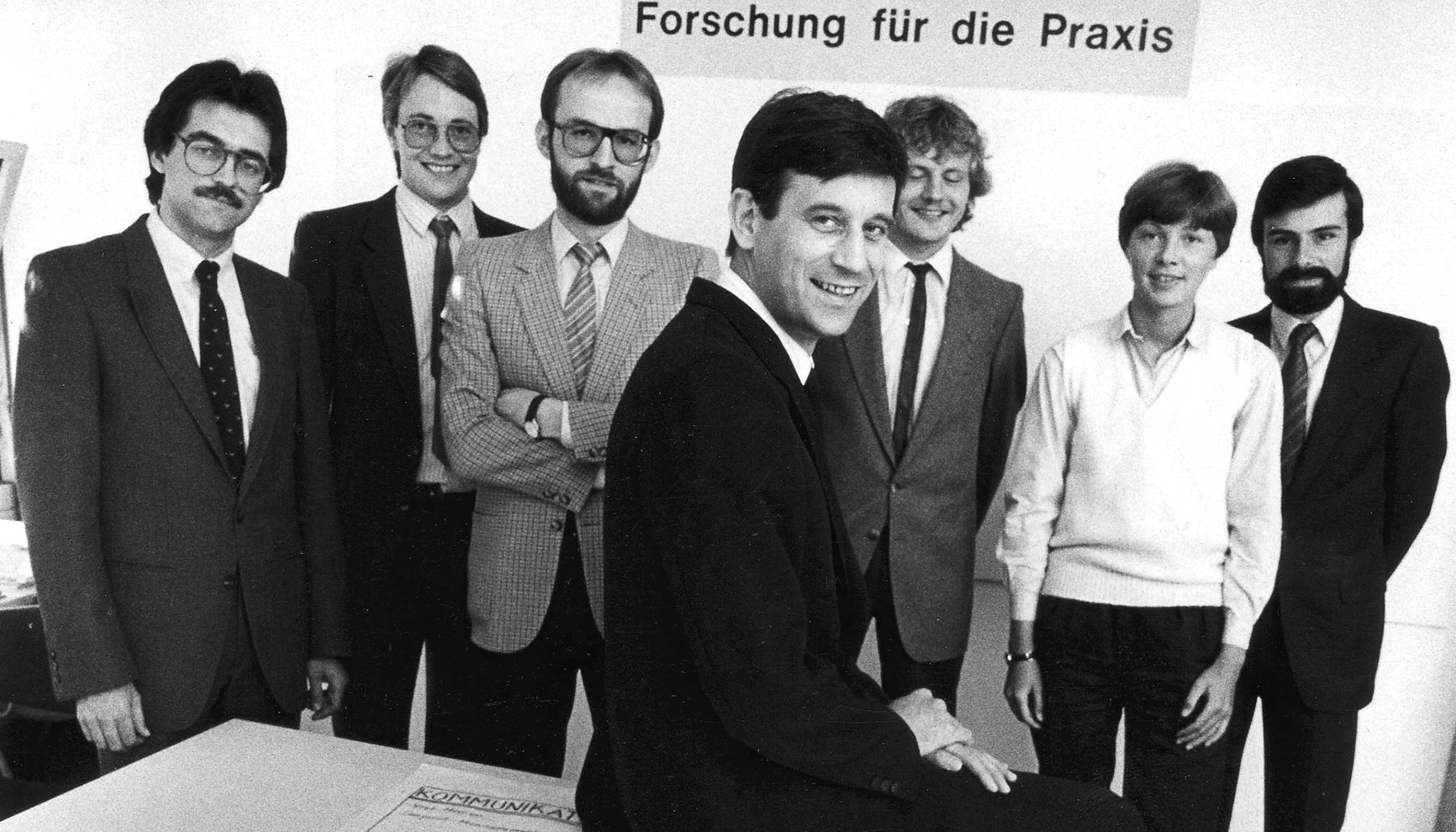 Establishing our roots
Simon-Kucher was founded in Bonn, Germany in 1985 as a university spinoff by Prof Dr Hermann Simon, Dr Eckhard Kucher, and Dr Karl-Heinz Sebastian. Their vision: Use scientific methods to address real-life business challenges and help companies grow. The company was led by Hermann Simon as CEO from 1995 until 2009.
1996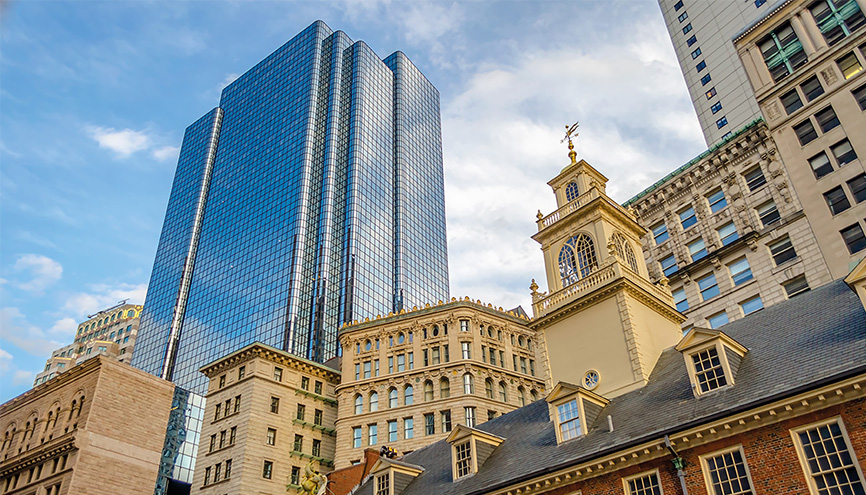 Our global expansion kicks off
Led by Prof Dr Hermann Simon, our company quickly expanded globally. Our first international office opened in Boston in 1996. Today, we are one of the fastest-growing consulting firms in the world, with over 2,000 people operating in over 30 countries.
2001
Entering the Asia-Pacific market
Another key international milestone was the opening of our first Asia-Pacific office in Tokyo in 2001. Thanks to our strong international expansion, we became recognized as the global pricing specialist. Today, we are represented in multiple countries across Asia-Pacific, including Australia.
2009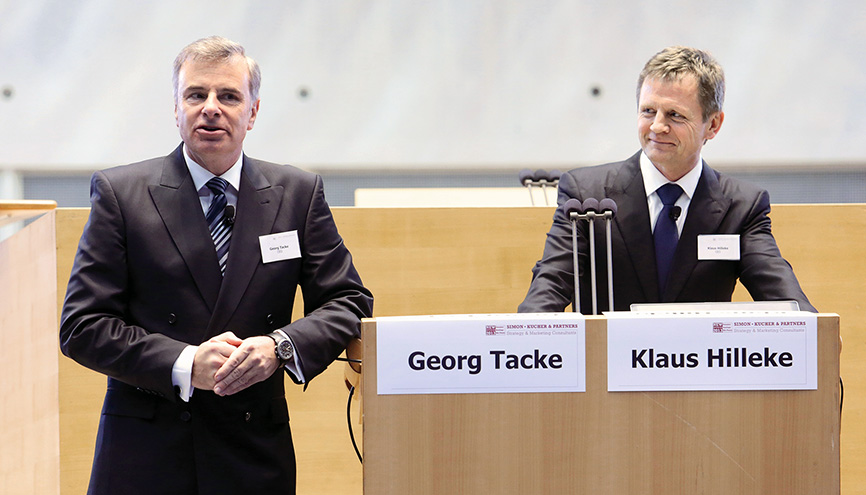 Dr Georg Tacke and Dr Klaus Hilleke take the reins
Founder Prof Dr Hermann Simon stepped down in 2009 as CEO and remained Chairman. He was suceeded by co-CEOs Dr Georg Tacke and Dr Klaus Hilleke. In 2016, Georg Tacke took on the role as sole CEO. When he retired at the end of 2019, Tacke handed over a global company with 39 offices in 26 countries.
2011
Launch of the first Global Pricing Study
As true pricing professionals, we regularly reach out to businesses for their perspectives on pricing. In 2011, we launched our first Global Pricing Study. It is the only one of its kind, and each edition reveals new insights into how companies worldwide are dealing with the latest pricing issues.
2012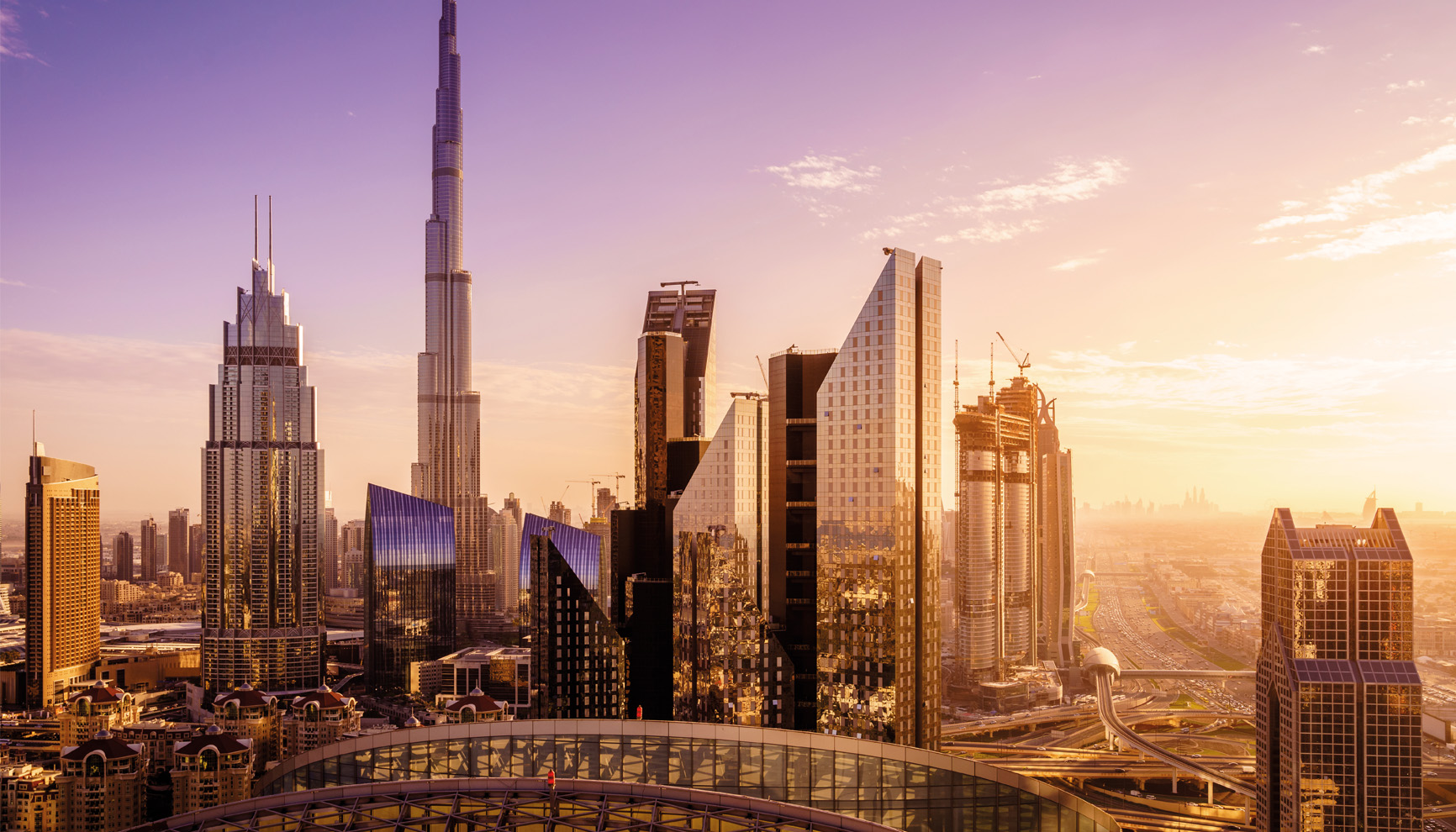 Expansion into the Middle East
In 2012 we opened our Dubai office to strengthen the company's operations in the region.
2013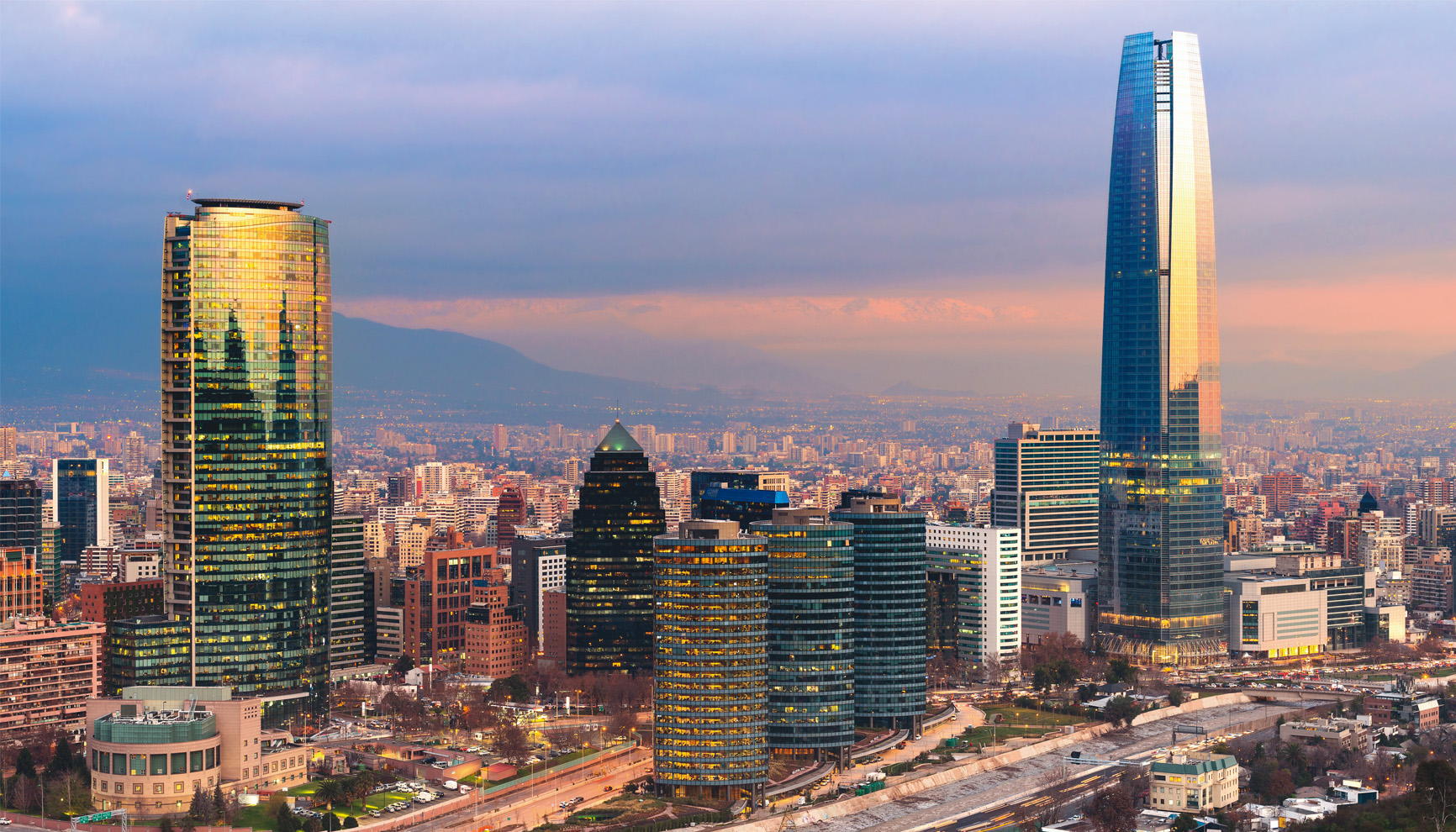 Entering the South American market
We rapidly continued our global expansion, entering the South-American market in 2013. Our first South-American offices opened in Santiago and São Paulo, followed by Mexico in 2018.
2017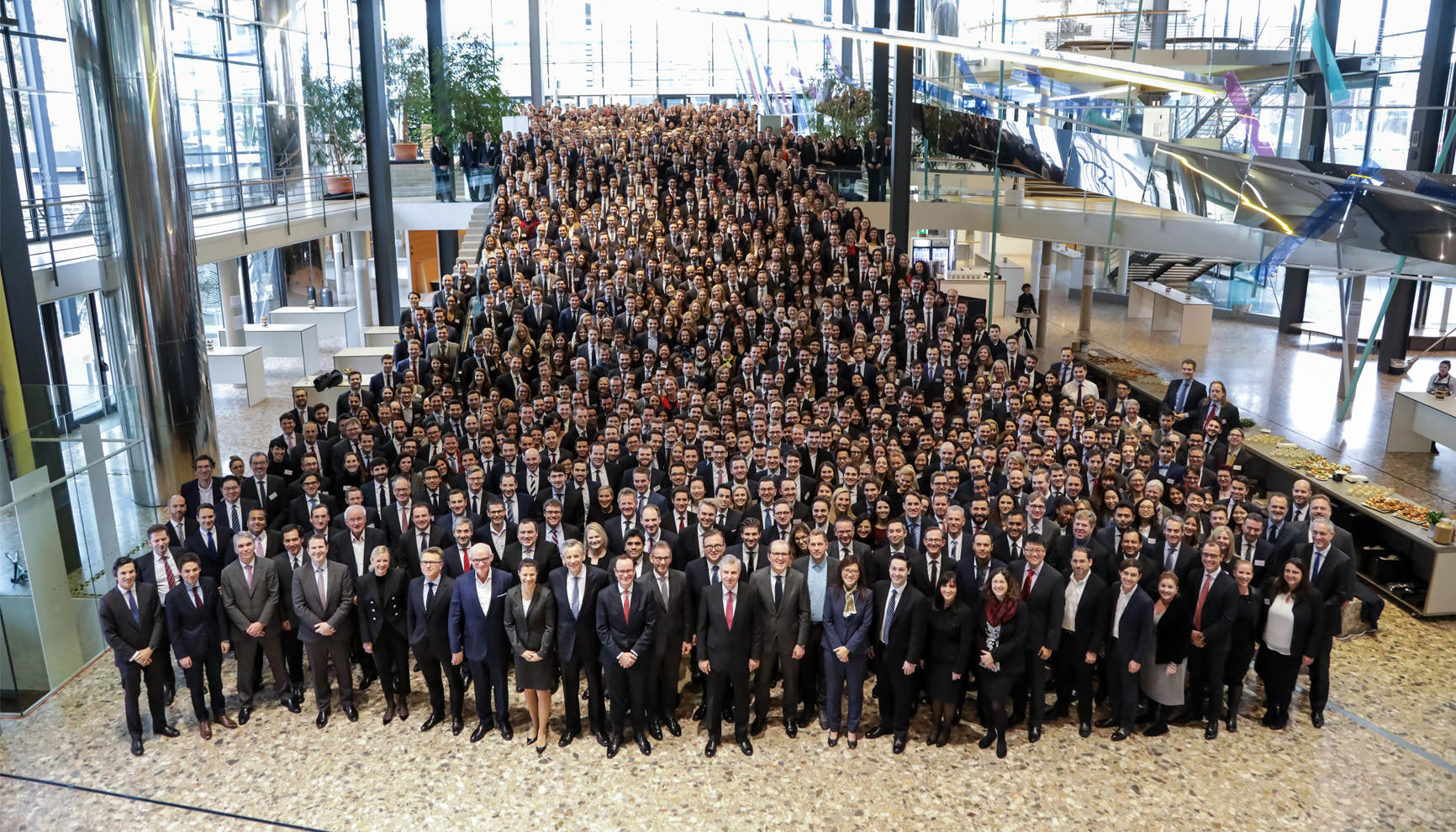 Growing at record pace: 1,000 employees
Back in 2011, we had approximately 500 employees. Only six years later, this figure had doubled. Today, we are one of the fastest-growing consulting firms in the world.
2018
Continuing our growth story in Africa
Since 2014, we've been advising clients in Egypt. The opening of our office in Cairo in 2018 established our gateway to the broader African market.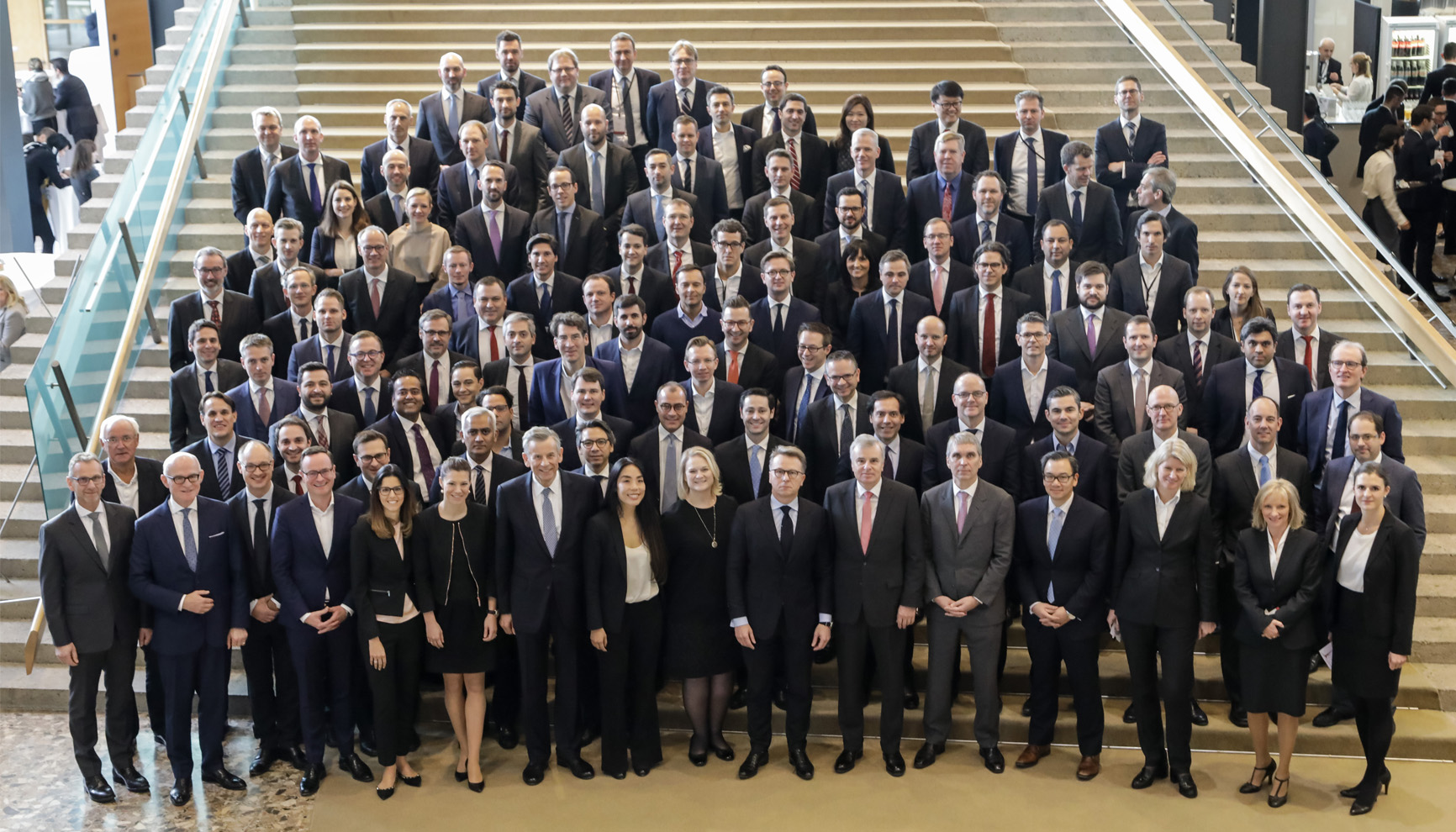 Leadership milestone: Simon-Kucher reaches 100 Partners
As a partnership, we are privately owned by our Partners who are responsible for our future development and economic success, and that of our clients. In 2018, we crossed the remarkable milestone of having appointed 100 Partners. Our Partners come from diverse educational backgrounds and have broad experience across industries, functions, countries, and cultures.
2020
Andreas von der Gathen and Mark Billige elected as CEOs
Today's CEOs, Mark Billige and Dr. Andreas von der Gathen, have been with us for many years now. They have successfully contributed to our growth, both as regional and practice leaders and as members of the Board. As co-CEOs, they are the first German/British duo, a clear reflection of our global positioning.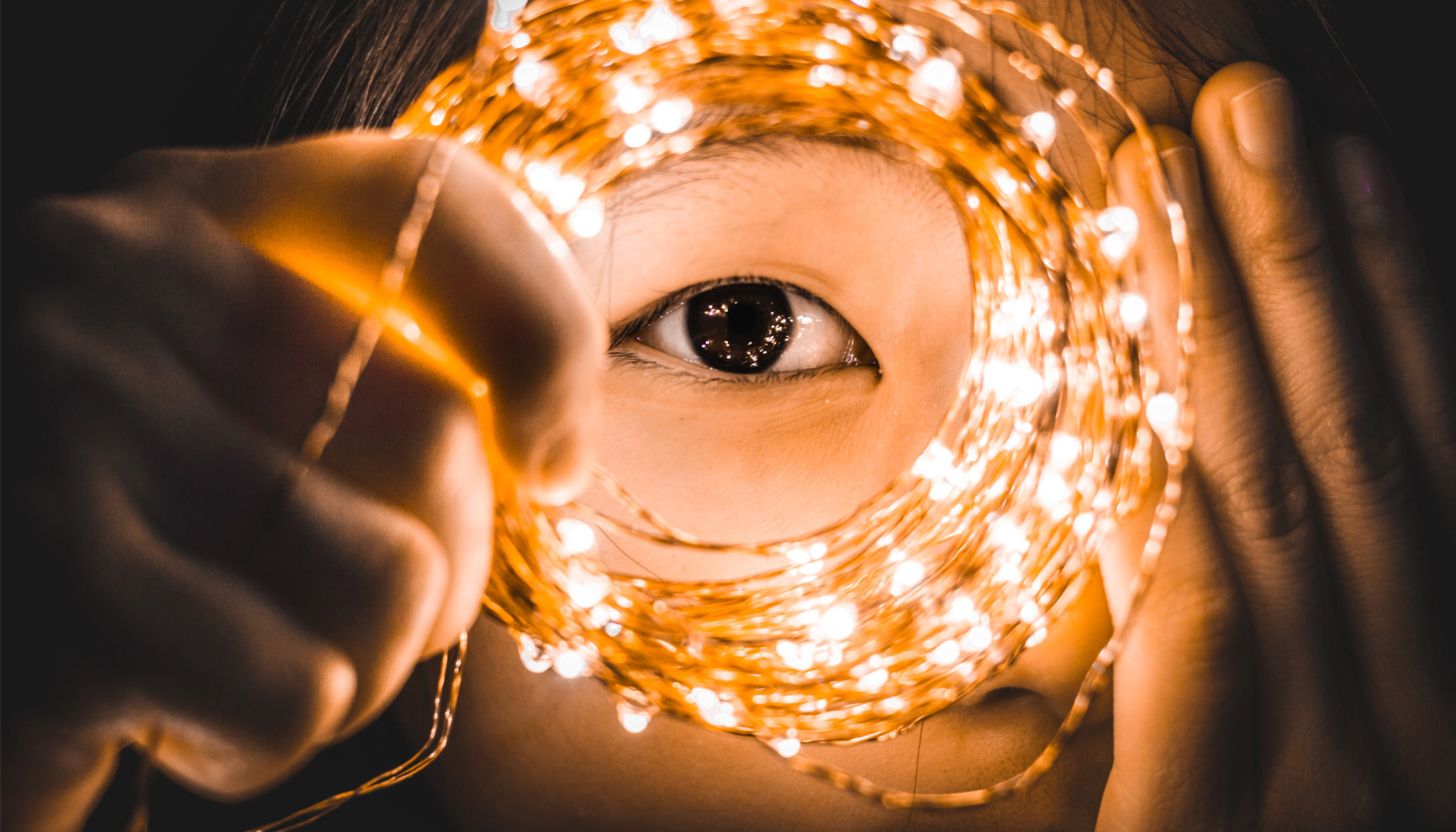 Building a committed DE&I approach
We've always looked at diversity through multiple lenses; gender, race and ethnicity, LGBQTIA+, disability, neurodiversity, demands associated with caregiving, among others. We are committed to creating an equitable and inclusive environment that supports the development of all of our colleagues globally. In 2020, we professionalized those efforts by building a DE&I committee, followed by a committed DE&I leadership team.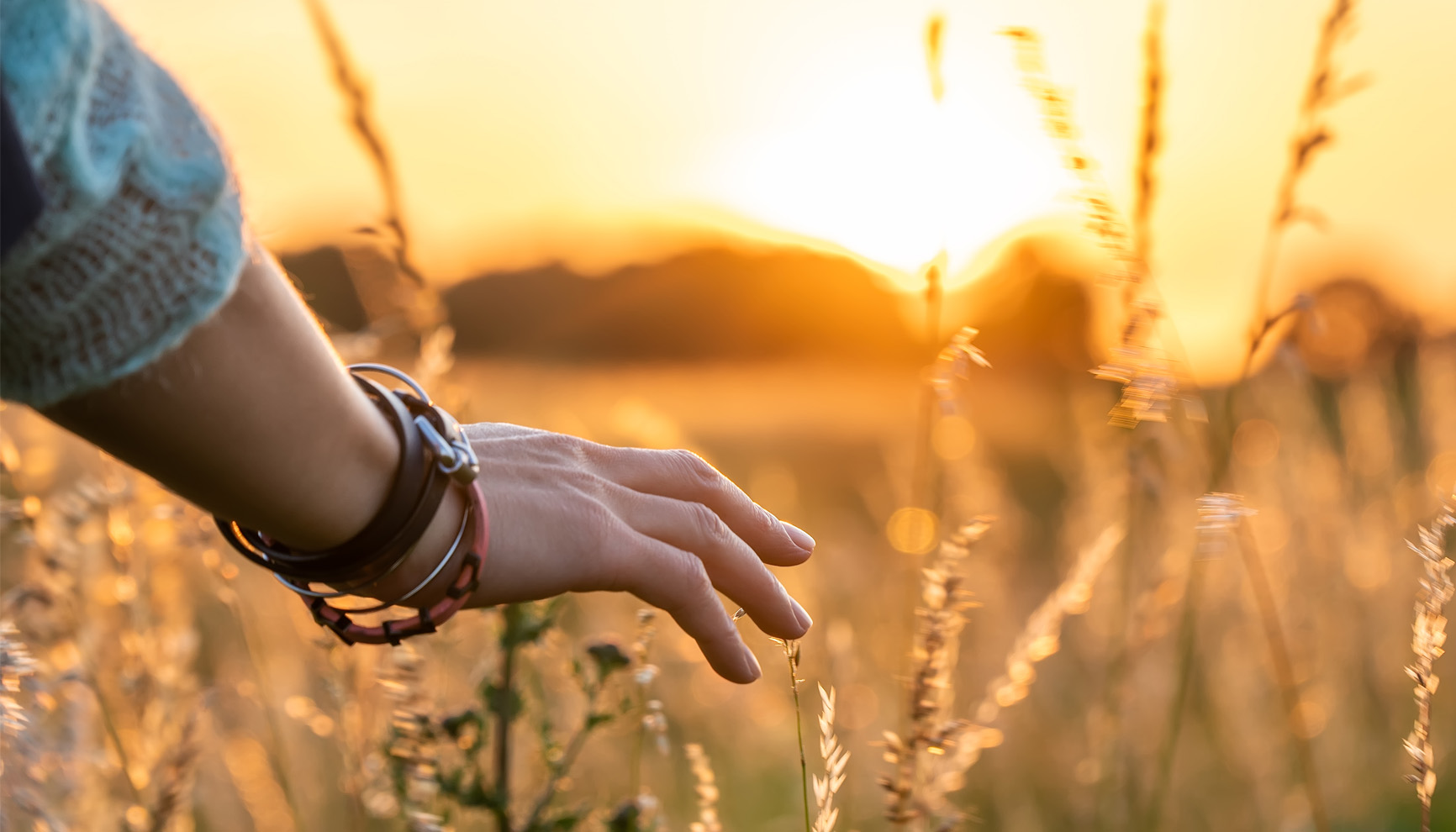 Publishing our first annual ESG report
We've always been committed to making a positive change. Serving our community and clients to the best of our ability is simply part of our DNA. It is, therefore, only natural that this focus extends to our commitment to corporate responsibility and sustainability. In 2020, we published our first annual global ESG report.
2021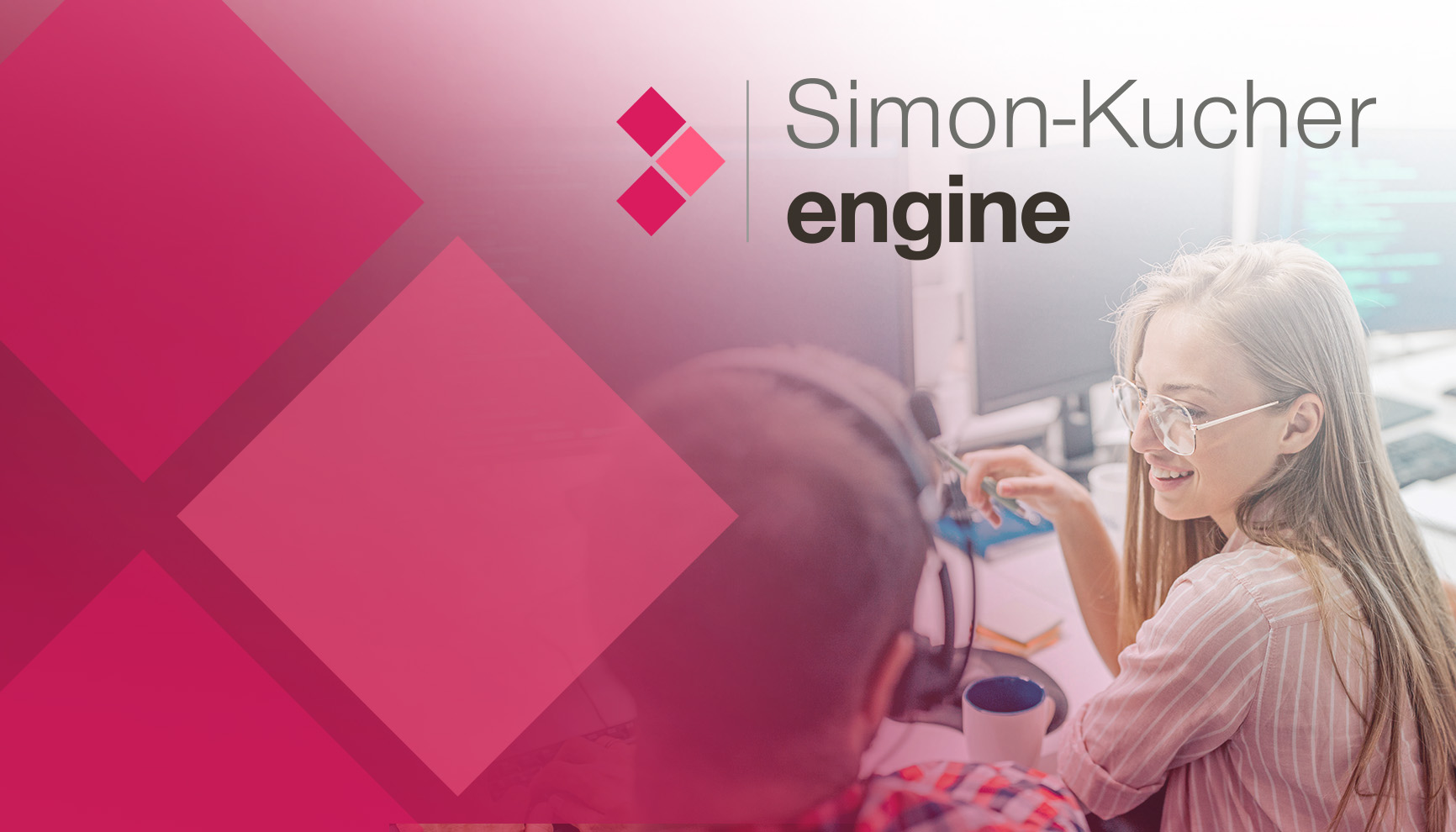 Introducing our software company: Simon-Kucher Engine
In 2021, we launched our commercial software company, combining more than 35 years of unique monetization expertise with proven digital solutions. Our technology and thinking, as a service. Straightforward and built to achieve the results you need – quickly and reliably.
YouFirst initiative puts our employees first
One thing we've always believed in is that successful employees make us a successful company. And we understand our key asset is our team. That's why in 2021 we enhanced our existing employee experience initiative: YouFirst – putting a stronger emphasis on how we reward, recognize, interact with, and value our team.
2022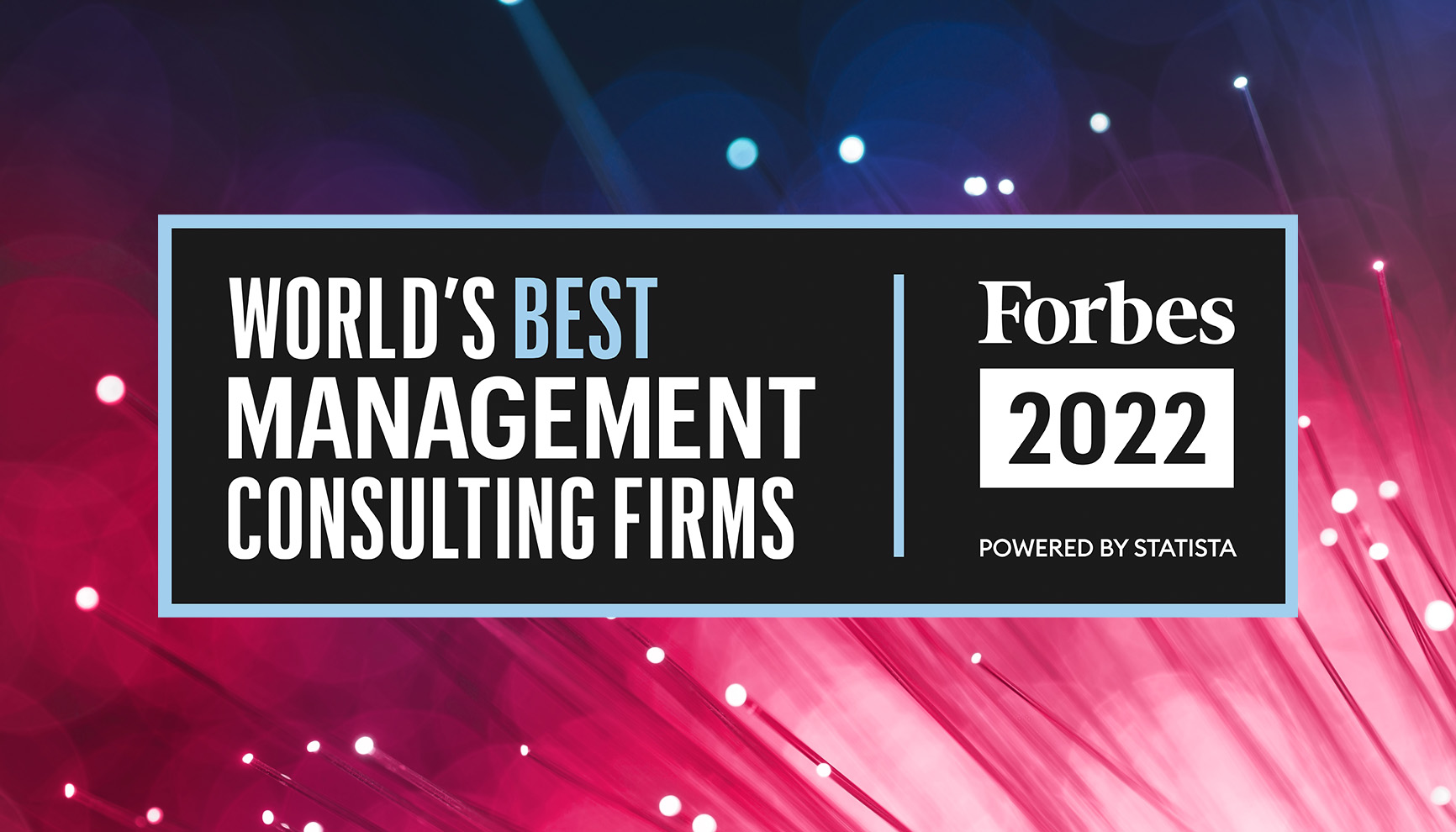 Forbes recognizes Simon-Kucher as a global leader
In 2022, we were proud to be recognized by Forbes as one of the World's Best Management Consulting Firms. We were listed across 12 sectors and functional areas and were one of only five consultancies in the world to be awarded five stars for Marketing, Brand & Pricing.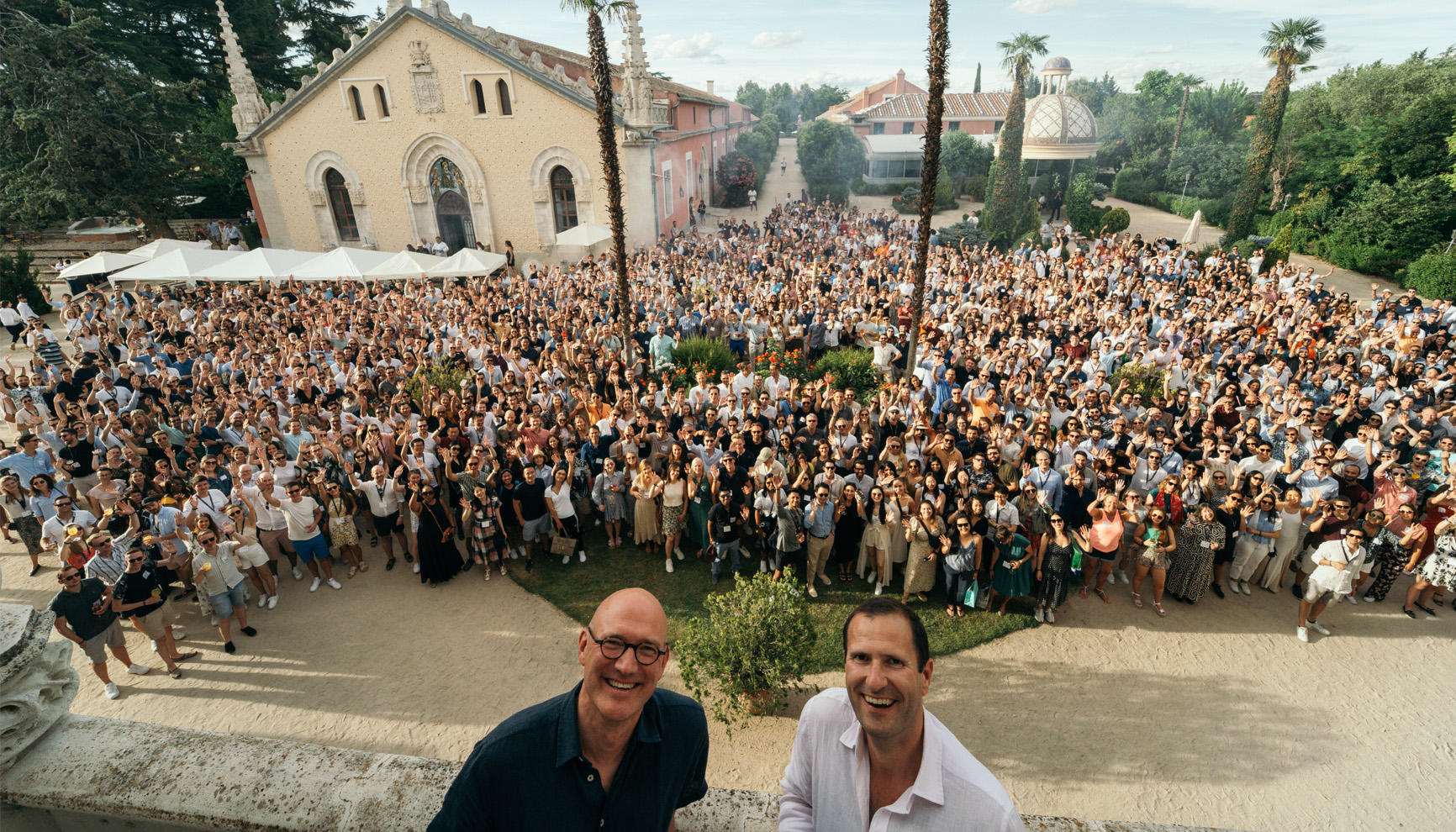 Crossing the 2,000 employee mark
What started out as a team of three in 1985, quickly grew and evolved over time to a team of 2,000. What a journey and growth story! And it continues...
Unveiling our revised vision & values
As the world's leading growth specialist, our purpose is to unlock a better kind of growth that creates opportunity for everyone. In 2022 we revised our vision and values to more accurately reflect our role in the world and the future we want to create.
2023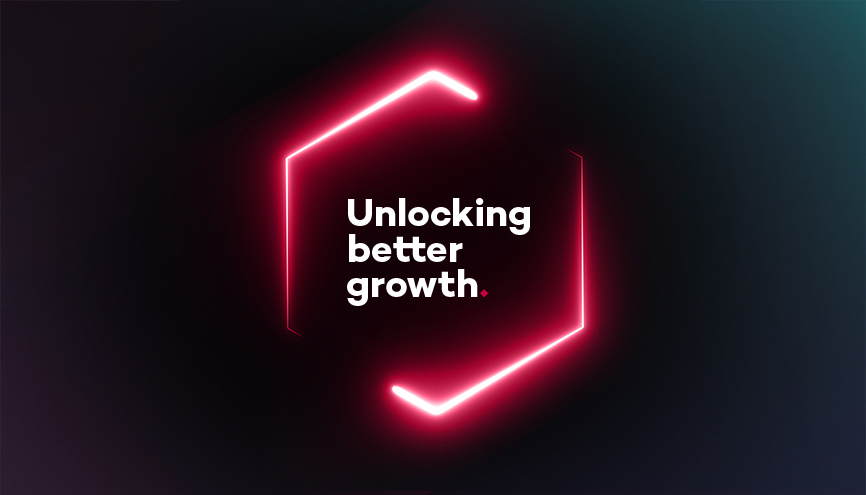 Unlocking Better Growth
In 2023 we launched our new brand to better reflect who we are. A lot has changed over the years and so has our offering. We will however continue to maintain our heritage and legacy, while we move towards our vision of being the world's leading growth specialist.
Our experts are always happy to discuss your issue. Reach out, and we'll connect you with a member of our team.