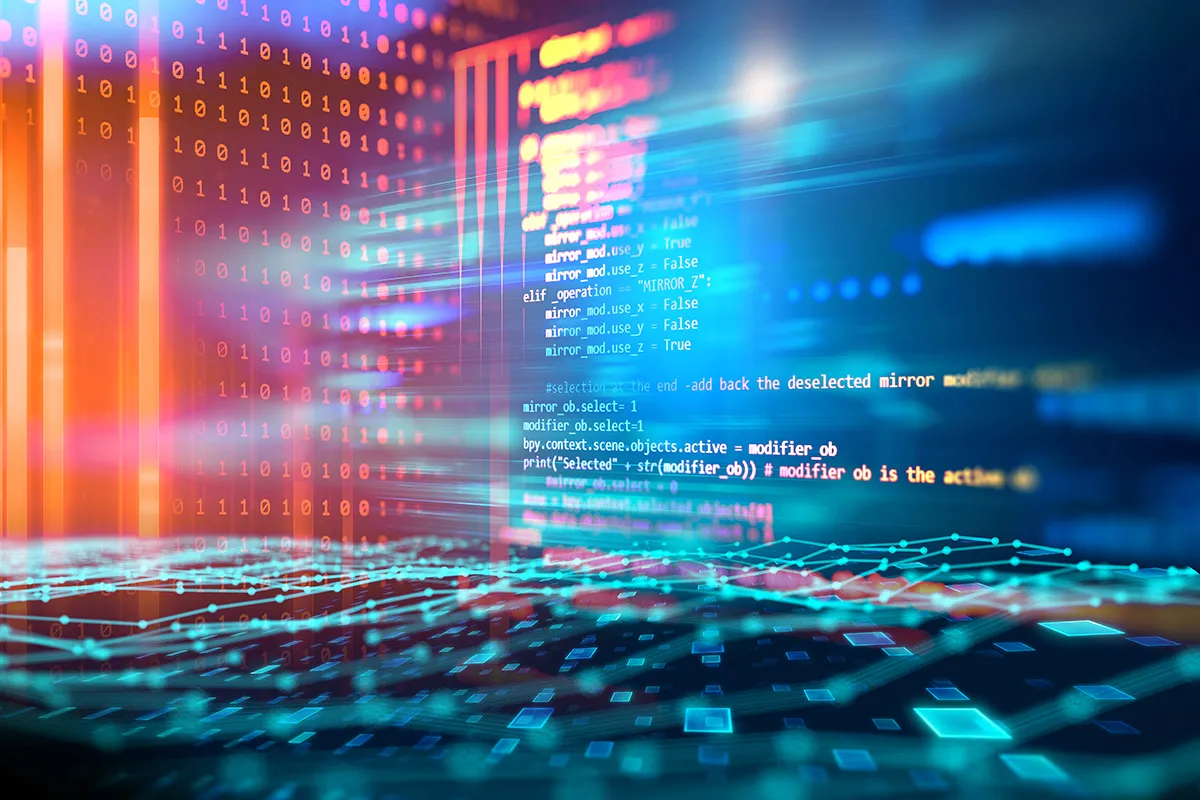 The future of commercial strategy: The business case for pricing software
In many industries, pricing decisions and implementation of pricing systems require analysis, workflows, algorithms, and IT interfaces that are tailored to the available data. In this Simon-Kucher Engine series, we discuss the advantages of adopting specialized pricing software and look at the different use cases.
Read the Insight
Combining software and price strategy: What type of pricing software do I need?
Finding the right pricing software isn't an easy process. It requires careful consideration and a structured analysis of business requirements. In part two of our Simon-Kucher Engine series, we explain how to utilize and combine different types of software – including ERP and CRM systems, price crawlers, and retail and revenue management software.
Read the Insight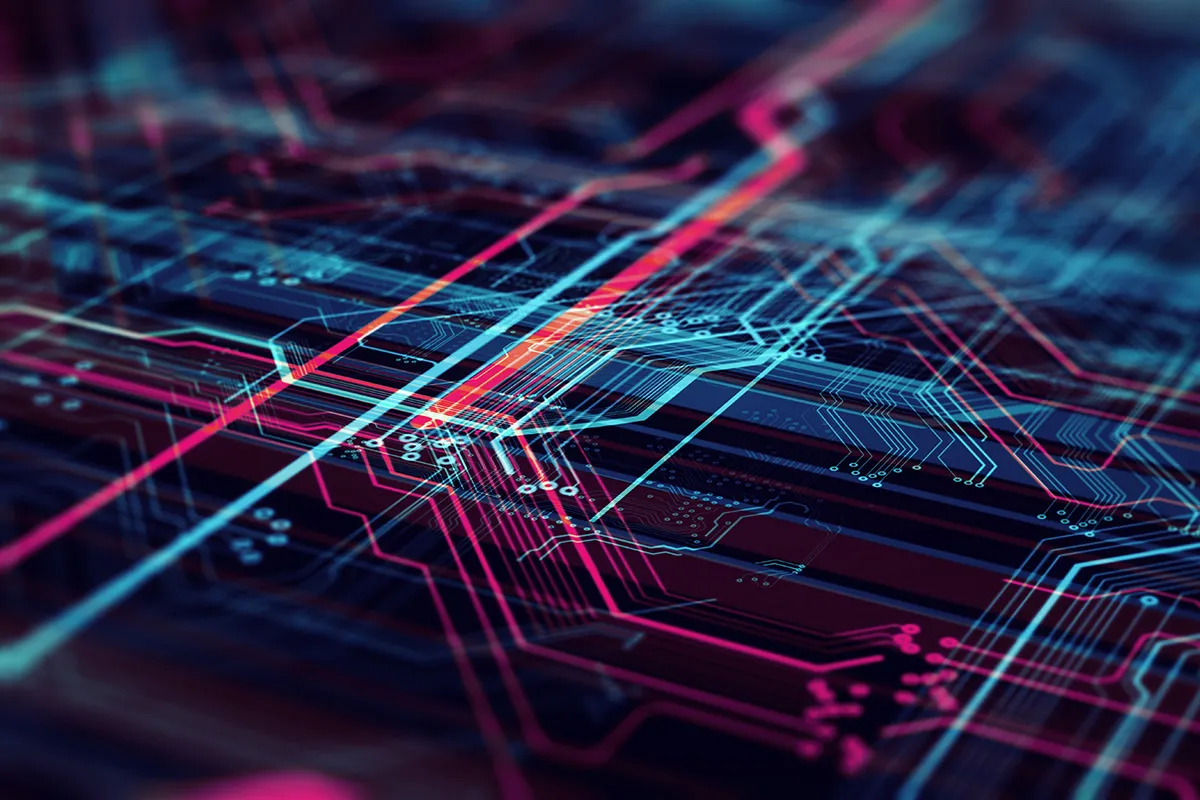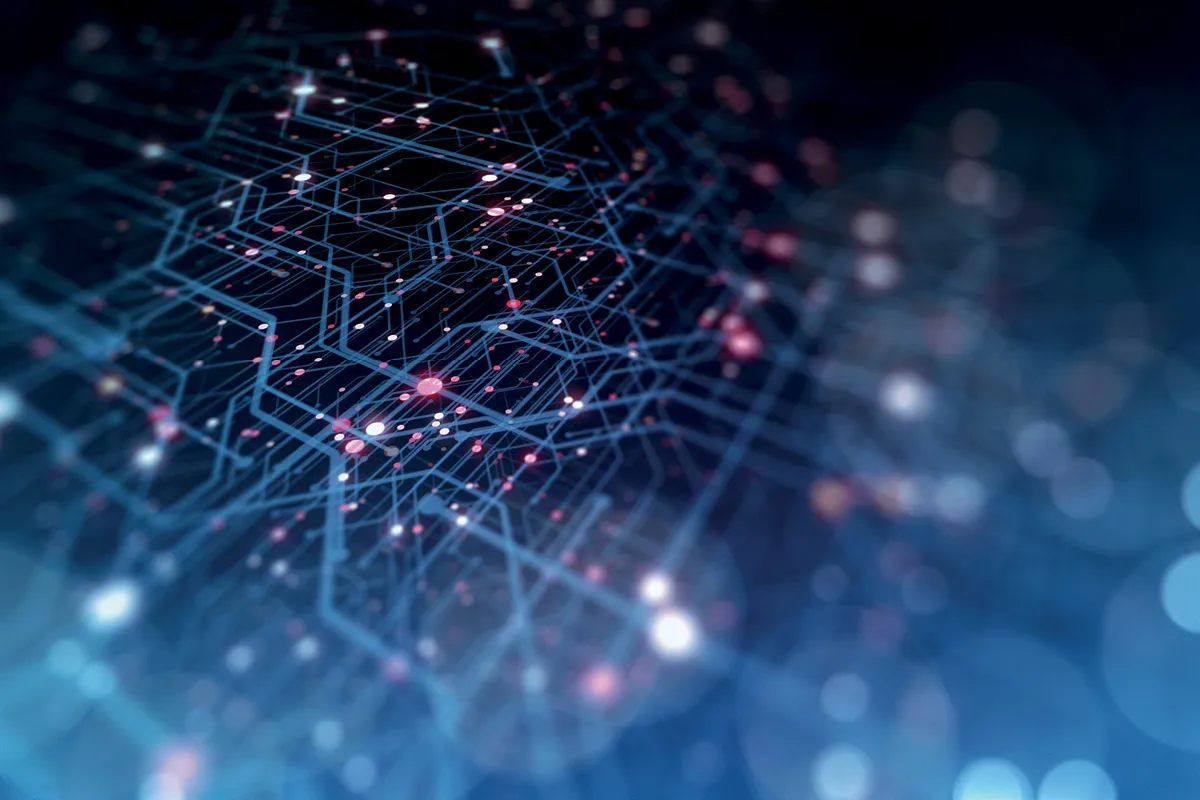 How to successfully launch pricing software: On avoiding the four most common pitfalls
Introducing pricing software has many benefits, but there are also challenges. Our Simon-Kucher Engine experts explain how to avoid the most common pitfalls.
Read the Insight