The animal health industry is primed for growth.
We can help you focus on the right opportunities to increase value, growth and profit.
Increasing medicalization and spend on pets, breakthrough specialty medicine innovations, and growing global demand for animal protein are reshaping current health and business paradigms. Yet capturing value is increasingly complex as customer needs evolve, products become more sophisticated, and geographies and sales channels diversify.
Whether it's difficulty in monetizing the value of specialty care innovations, a need to manage your customer base cross-border, or limited experience with offer configuration and pricing models, our global team of experts can help.
With decades of experience from around the world, our teams help to revolutionize our client's business in both the companion animal and livestock and segments.
By focusing solely on unlocking better growth, we ensure commercial success and maximize the opportunities in this evolving landscape.
Services & Capabilities
01
International pricing & trade terms
02
Innovation pricing & lifecycle management
03
New business and pricing models
05
Gross-to-net and channel strategy
06
Key account management
08
Packaging & pricing for diagnostic and digital solutions
Our approach
We are known for our hands-on approach and expertise.
From analyzing data to developing the right roadmap to tackle your issue, from theoretical setup to putting an actionable plan into practice, we work alongside your team to achieve the goals we've set together.
Our global team comprising numerous country experts and specialists in the animal health industry enables your company to grow sustainably and profitably.
From strategies to tangible outcomes, our solutions are made to last. We ensure that our solutions are tangible and effectively implemented.
The ultimate measure of our success is your success.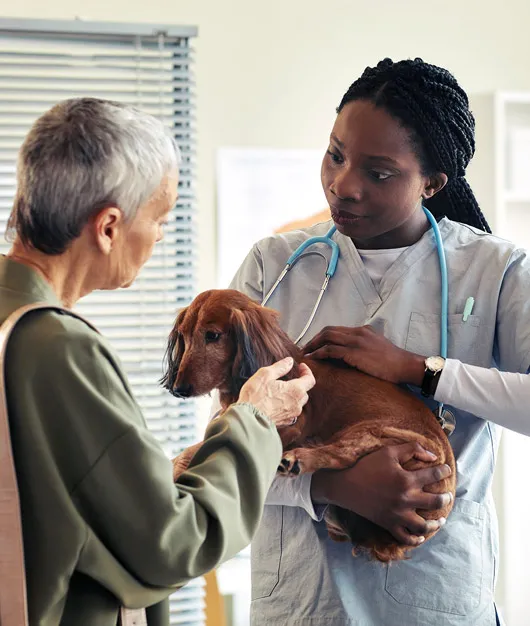 How we've helped
Breaking into new markets with a clear positioning and pricing strategy
A leading pharmaceutical company was looking to break into the Precision Livestock Farming (PLF) space with a bespoke hardware and software solution for cattle farmers.
/
Latest insights
Discover our latest collection of blogs, videos, brochures, and more. Use the designated filters and sort for insights within your sector. Or simply browse through the latest trending topics in business today. Either way, there's plenty for you to find and uncover.
Our experts are always happy to discuss your issue. Reach out, and we'll connect you with a member of our team.