The customer–linking strategic goals to tangible results
At Simon-Kucher, we understand the importance of the customer.
We work with you to optimize every step of the customer journey, helping you to develop great propositions and services based on a deep understanding of value delivery and willingness to pay.
The result? We unlock better long-term, profitable growth and create customer trust, loyalty, and advocacy.
It's a win-win for everyone.
Customer data and insight
We help our clients to understand their most important customer data
the data that matters most. For example, why do some customers churn, their pain points, and what do they need and value?
This helps us craft winning value propositions based on hard facts that really deliver impact.
We help clients to segment their customer base in practical ways that can support real marketing action; we go beyond the obvious to incorporate behavioral economics, and we create – among others – multi-brand strategies and customer loyalty programs.
Our rigorous and fact-based approach allows you to serve multiple customer segments with differentiated propositions while increasing your return on investment.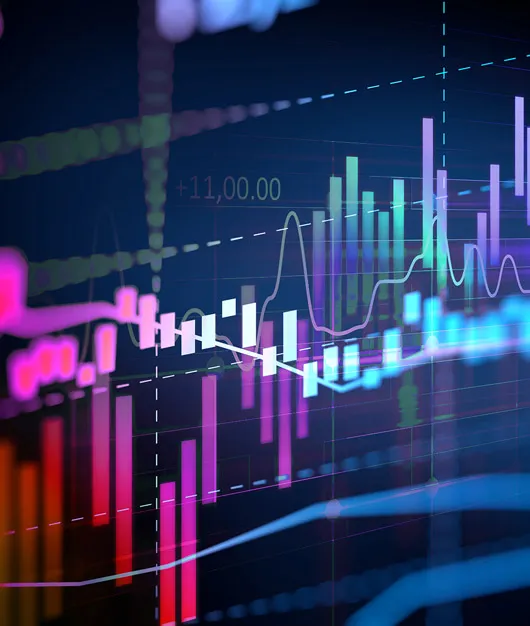 The right offers for the right customers.
We bring a customer lens to developing new product offers and services,
accurately modelling the financial impacts and reducing the risk of new launches.
Our work ranges from proposition and portfolio design to product positioning. All rigorously researched and tested.
Helping you focus on the value-add features and services that can make a real difference to commercial success or failure.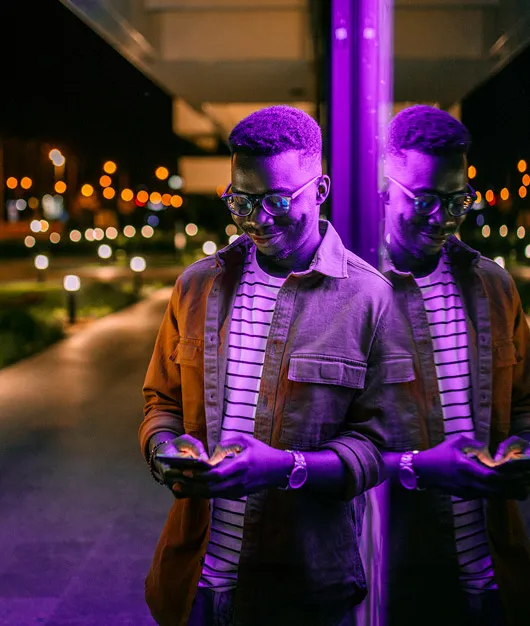 Our approach – delivery at pace
At Simon-Kucher, we understand the complexity that underpins commercial strategy and operations; we are thorough in our analysis and recommendations but work at pace to embed change in our client's organization and processes - bringing our insights and best practices to make a measurable difference.
Our experts are always happy to discuss your issue. Reach out, and we'll connect you with a member of our team.