We are a global consulting firm delivering TopLine Power through Strategy, Marketing, Pricing, and Sales
TopLine Power®: This is what Simon-Kucher is all about.
Our mission is to boost our clients' revenue and profits. 
To achieve this, we optimize their strategy, marketing, pricing and sales.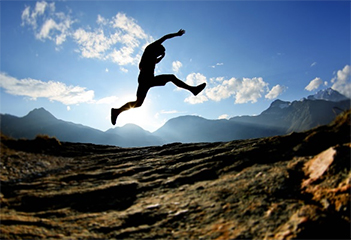 Careers
All our associates are specialists in strategy, marketing, pricing or sales, coupled with profound industry expertise. Our standards are high, we hire only the best and brightest, and we help you shape your career. Our motto: Grow faster. With us.
Media
November 09

Press release