The past two years have altered both the buying behavior of end users and the commercial strategies within the civilian aerospace industry.
At the same time, crises across the world have forced governments to re-evaluate what they buy and how they support their militaries.
Coupled with rising inflation, ongoing supply chain issues and the imminent risk of an energy crisis, these factors pose significant threats to the global economy.
The aerospace and defense industry is at a turning point, and the need for sustainable solutions and disruptive technologies is apparent.
However, with uncertainty, there is always opportunity. The increased need for automation and digitalization, the changing priorities of global militaries, and the push for decarbonization empower disruptive technologies and novel services. And these technologies and services need innovative business models and a retooling of commercial strategies. Our expertise in building long-term, sustainable growth uniquely positions us to help you navigate these opportunities.
From advising on growth strategies for existing legacy businesses to the monetization of innovative technologies, we can help across all facets of your commercial strategy to overcome obstacles and unlock a better kind of growth.
Services and Capabilities
01
Growth and commercial strategies
02
Product and innovation pricing
03
Digital sales & go to market excellence
04
Business model innovation
05
Dynamic pricing models
06
Aftermarket & service monetization
Our approach
We pride ourselves on being hands-on and results driven.
Rather than apply a one-size-fits-all approach, we work with you to create a solution tailored to your specific business needs.
We support businesses across the aerospace & defense value chain, working alongside your team to achieve the goals we've set together.
Our team combines aerospace & defense specialists with both quantitative and digital experts. We know how to monetize innovations and transform businesses to stay ahead in an uncertain world. From problem identification to tangible outcome implementation, our solutions are designed to last. The ultimate measure of our success is our clients' success.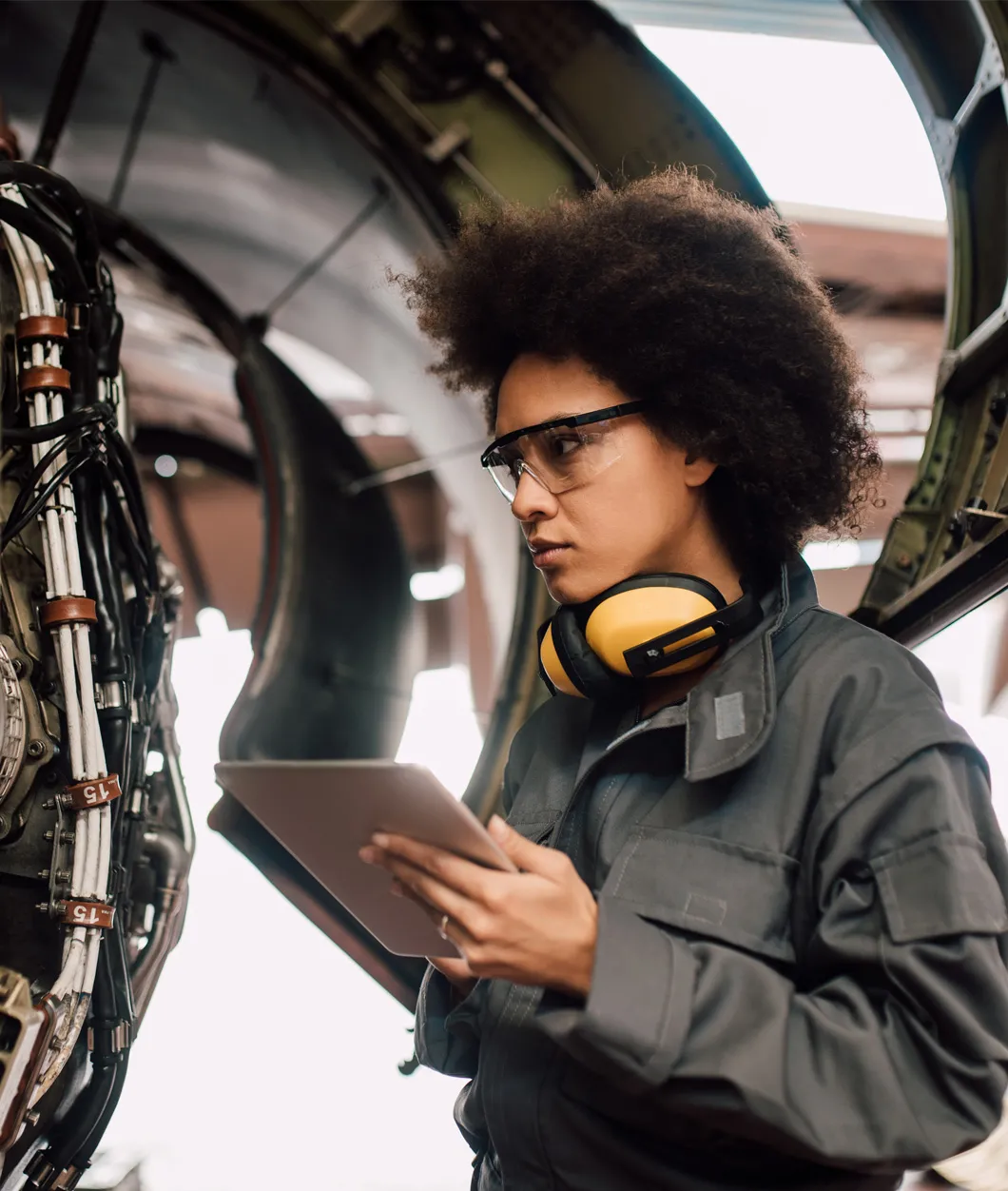 Latest Insights
Discover our latest collection of blogs, videos, brochures, and more. Use the designated filters and sort for insights within your sector, or simply browse through the latest trending topics in business today.
Our experts are always happy to discuss your issue. Reach out, and we'll connect you with a member of our team.