Businesses are facing significant margin erosion and CPI reports show that annual inflation rates are at levels not seen for decades across many markets.
The combination of supply chain disruptions, unpredictable consumer demand and growing global volatility means businesses are facing price pressures they are unprepared to handle.
The problem: Given the typically low inflation levels over recent years, many companies stepped back from consistent investment in pricing excellence. This has come back to haunt them now, as an inefficient price increase process puts them at risk. How resilient are you to spikes in inflation? Rise to the inflation challenge and gain specific insights from our most recent Inflation Pricing Study. Find out how a robust pricing framework and price adjustment process are key to protect margins, unlock growth and offset the commercial implications of rising inflation.
Our Thinking
How businesses conquer rising inflation rates and eroding margins
Each month the consumer price index (CPI) shows consumer spending statistics. With rising prices, raw material costs, and energy expenses, goods are more expensive than they have been in years. As pricing experts, we know that a proven method to mitigate shrinking margins is effective price management.
How have companies responded so far? And what solutions are there to protect margins and ultimately enable growth? Find out this and the latest insights from our global Inflation Pricing Study which surveyed over 3,000 companies in 20 countries. Download the results brochure today to learn more.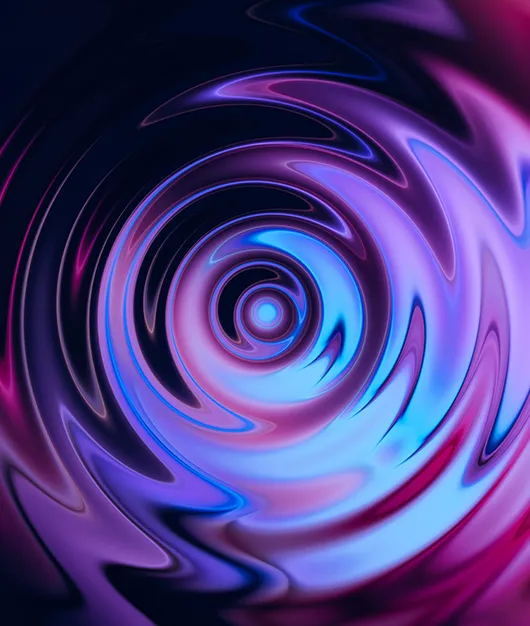 Our experts are always happy to discuss your issue. Reach out, and we'll connect you with a member of our team.