The building materials and construction industry is rapidly evolving.
Globalized supply chains, volatile labor and capital costs, new regulations, and increasing competitive pressures are only just a subset of dynamics that the industry face today.
The inflation and recession threats observed currently in major economies poses a real threat to the growth and value story of B2B-companies in the construction sector. While supply becomes more volatile and less predictable, demand shifts and new channels as well as competitors arise. Now is the time to set the sails to future growth.   
Companies must focus on market innovation and value propositions like never before. With over three decades of experience working with residential and commercial building materials manufacturing and technology companies, distributors, wholesalers, retailers, and contractors as well as installers, we can help you meet this challenge.
By helping companies to understand their customers, channel partners, and competitive positioning we support our clients to grow sustainably, profitably and increase value to their shareholders.
From advising on how to maximize value from innovations, steer price structures for higher profits, enable sales teams to become more effective and efficient to managing the shift to omni-channel business or designing customer loyalty programs, our dedicated and experienced global teams are here to support your journey to better growth within the building materials and construction industry.
Services & Capabilities
01
Growth and innovation strategies
02
Market and channel strategies
03
Product and portfolio optimization
04
Customer base management
05
Price excellence programs
06
Business model strategies
Our approach
We pride ourselves on being practical, hands-on, and results driven.
We take a 360-degree approach to understand the behavior and needs of the customers, combining our expertise with our client's knowledge to unlock your sustainable, profitable growth potential.
From optimizing trade terms and empowering your sales force, to developing new price pack architecture or designing portfolio strategies to meet market needs, we'll work alongside your team to achieve the goals we've set together.

Our team combines specialist industry experience along with functional and digital expertise. We know how to monetize innovations and transform businesses to keep ahead in the digital world. From strategies to tangible outcomes, our solutions are made to last.

And last but not least, we make sure our solutions are correctly implemented.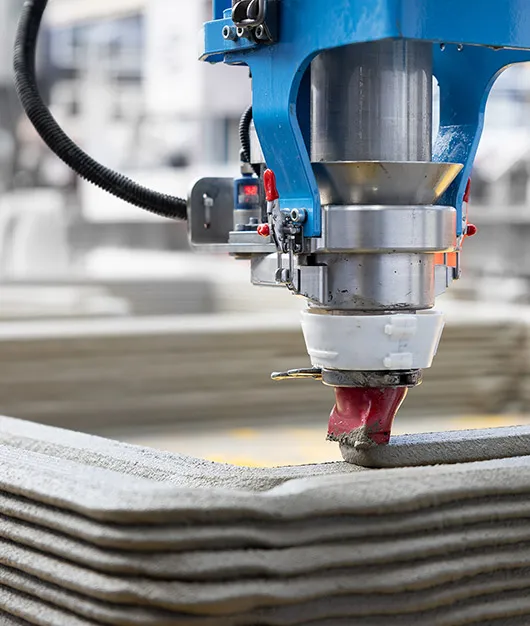 Latest insights
Discover our latest collection of blogs, videos, brochures, and more. Use the designated filters and sort for insights within your sector. Or simply browse through the latest trending topics in business today. Either way, there's plenty for you to find and uncover.
Our experts are always happy to discuss your issue. Reach out, and we'll connect you with a member of our team.