The world is changing and consumer demand is shifting. Sustainability is here to stay.
Just like with the evolution of technology over the last century, embracing the shift will be non-negotiable for companies who wish to stay relevant. But what does sustainability mean for businesses? Without a clear framework for sustainable transformation, companies risk losing out in the long run. Investing in sustainability now allows companies to maximize the current market opportunities whilst also protecting long-term profitability and viability.
No matter what stage you're at right now, we can help you analyze what matters to your customers and what you need to do to gain their trust and reassure them that you're every bit as committed to sustainability as they are.
Our Thinking
It's clear that companies need to put these concerns at the heart of their go-to-market strategies – or risk being left behind.
For those companies who wish to keep up, it will require more than simply delivering new products and services. Consumers are looking for brands that align with their values, attitudes, and behaviors. Whether you're at the start of your sustainability journey or ready to level-up, now is the time to take that next step.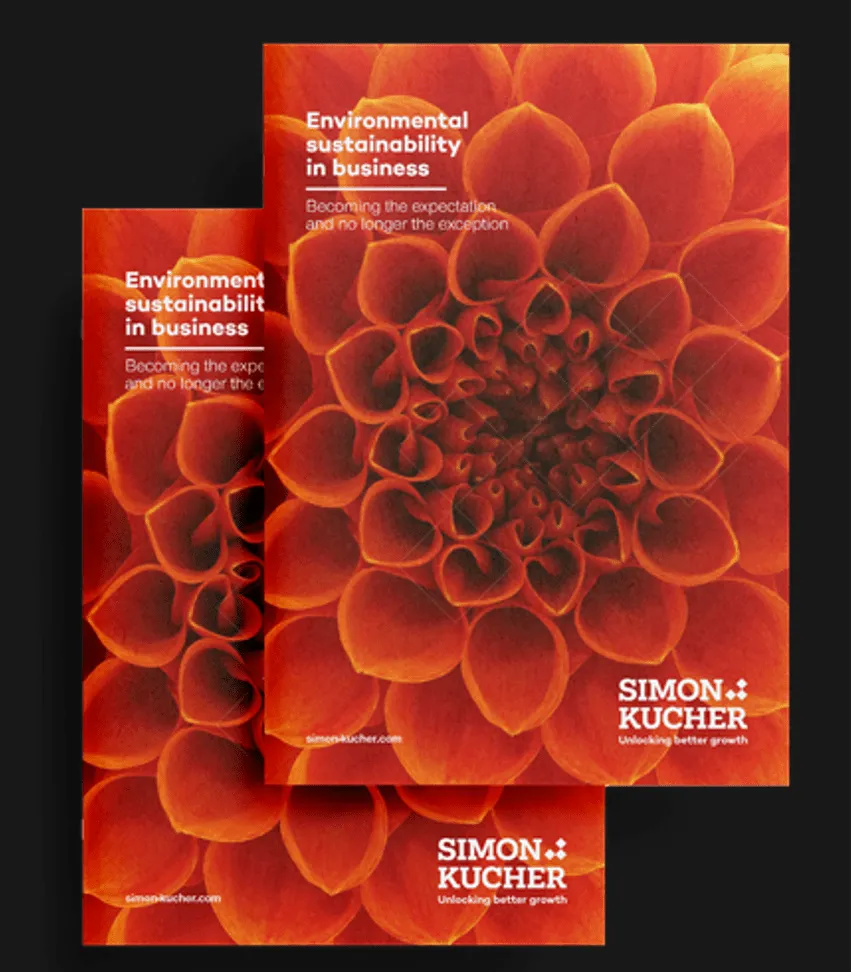 Our experts are always happy to discuss your issue. Reach out, and we'll connect you with a member of our team.