The paper and packaging industry has been facing a very dynamic environment in recent years.
This is mainly driven by sustainability and volatile costs.
On one hand, sustainability has been putting pressure on the industry but has equally been a constant driver of innovation, leading away from a further commoditization. And on the other, a very dynamic and volatile cost situation has driven a need for improved strategies to react to these changes quickly and successfully.
Added to this, price pressure has increased due to the growing popularity of calls for tendering and eAuctions as well as international key accounts gaining more and more price transparency.
In addition to these longstanding issues, current trends such as sustainability, eCommerce, value-based pricing strategies, and mass customization are making the market more dynamic.
Reliable strategies are needed in across sales, marketing, and pricing to face the challenges of new and traditional business models. In addition to focusing on value-based pricing and smart models for passing on changes in raw material prices, many companies are developing sustainable smart packaging, monetizing USPs, and comprehensively digitalizing offers and processes.
We can support you throughout the entire transformation process by helping you develop innovative approaches, create a customer-focused range of products, and complement traditional business models with services.
Services & Capabilities
01
Market and customer segmentation
03
Value pricing and monetization
04
Monetizing sustainability
05
Professional tender management/pricing support
06
Optimized key account management
07
Optimized sales processes and organizational sales structure
Our approach
We pride ourselves on being hands-on and results-driven.
Rather than apply a one-size-fits-all approach, we work with you to create a solution tailored to your specific business needs.
In a highly competitive industry subject to digital disruption and market volatility, we work at pace, combining our expertise and agile mindset with our client's knowledge to unlock and maximize the sustainable, profitable growth potential.
Our team combines specialist paper and packaging, functional, and digital expertise. We know how to monetize innovations and transform businesses to keep ahead in this increasingly digital world. From strategies to tangible outcomes, our solutions are made to last.
And last but not least, we make sure our solutions are implemented properly. The ultimate measure of our success is our clients' success.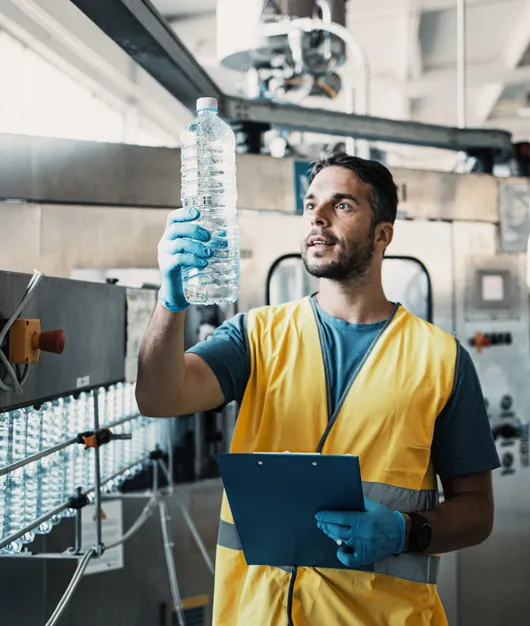 Latest insights
Discover our latest collection of blogs, videos, brochures, and more. Use the designated filters and sort for insights within your sector. Or simply browse through the latest, trending topics in business today. Either way, there's plenty for you to find and uncover.
Our experts are always happy to discuss your issue. Reach out, and we'll connect you with a member of our team.