Our consulting teams unlock better growth and drive commercial excellence
For over thirty-seven years, Simon-Kucher has been at the forefront of helping clients unlock better growth.
Delivering growth that's long-term sustainable and high quality.
Our consulting teams help build and embed best-in-class capabilities that deliver significant competitive advantage, turning words like commercial excellence into real pragmatic actions that transform your commercial performance. 
Commercial excellence
Delivering superior financial performance and shareholder returns
We transform your commercial strategy and revenue management capability with a customer-first approach to value proposition design, pricing strategy, sales, and marketing effectiveness. 
We help you to unlock your hidden growth potential, deliver your strategic growth priorities, and enhance existing operations to boost performance and driving value.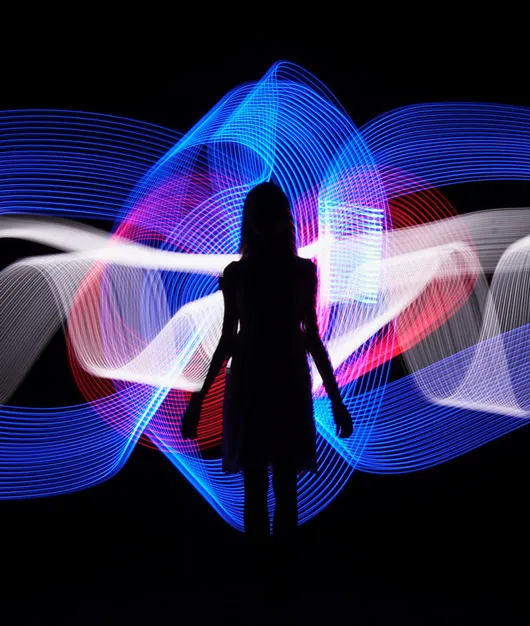 Insight and best practice in action
Having delivered over 30,000 projects, we know what best practice looks like and what will work in your industry.
We combine this with our unique scientific tools and methodologies to help you outperform your peers and deliver tangible uplift in revenue and margin.
Our collaborative, rigorous, and scientific approach creates impact delivered at pace.
We support implementation with the tools, training, and the talent to deliver what we promised and to allow you to build increased capability in-house.
With best-in-class digital capabilities
We combine the right strategy and creativity with in-depth digital competence – delivered by our digital transformers and creators' team.
We not only integrate innovations and state-of-the-art methods in our project work but also use these to develop custom tools for our clients.
Our experts are always happy to discuss your issue. Reach out, and we'll connect you with a member of our team.