The Industrials sector forms the foundation of the global economy.
But that foundation is shifting seismically.
This means fundamental challenges for established business models, commercial offerings, and competitive landscapes.
Whether multi-national corporation or mid-sized market leader, companies must evolve to thrive as an Industrials business of the future.
Simon-Kucher has deep roots in the Industrials sector. From chemicals to construction, industrial goods to oil and gas, and business services, we are here to support you on your journey to sustainable, profitable growth.
For decades we have helped businesses of all sizes grow strongly and profitably. Whether it's designing growth strategies, optimizing product pricing or rebuilding sales organizations for today's business realities, we bring a wealth of knowledge, experience, and pragmatism to every business challenge.
Services & Capabilities
01
Growth and innovation strategies
02
Sales excellence programs
03
Business model strategies
04
Dynamic pricing models
05
Digital transformation strategies
06
Pricing excellence programs
Our approach
We pride ourselves on being hands-on and results driven.
Rather than apply a one-size-fits-all approach, we work with you to create a solution tailored to your specific business needs.  
Whether that's building a dynamic pricing model to improve your commercial strategy, defining a growth strategy that takes advantage of new market opportunities or optimizing sales effectiveness for maximum value, we'll work alongside your team to achieve the goals we've set together. 
Our team combines specialist industrials, functional, and digital expertise. We know how to monetize innovations and transform businesses to keep ahead in the digital world. From strategies to tangible outcomes, our solutions are made to last. 
And last but not least, we make sure our solutions are implemented properly. The ultimate measure of our success is our clients' success.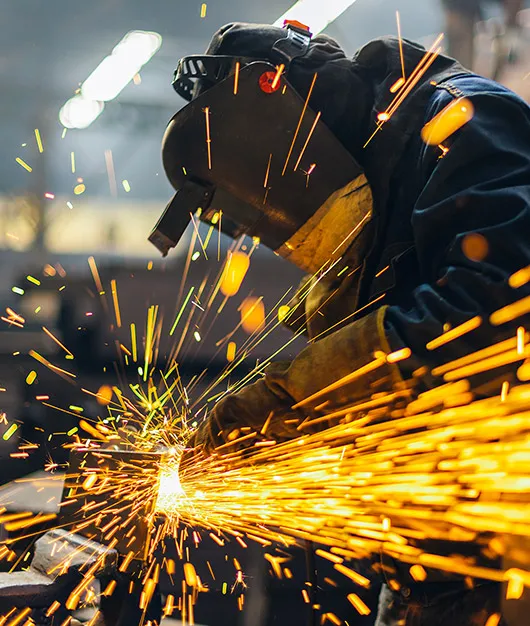 How we've helped
Resetting the portfolio towards sustainable growth
Hydro Extrusion sells more than 1.3 million metric tons of extruded aluminum globally per year. Their decarbonization roadmap is set  and their mission is clear: Strengthen the position in low-carbon and recycled aluminum with significant lower CO2 emissions compared to the global aluminum average. The next step? To put strategy into action and market more sustainable extrusion products.
/
How to optimize price architecture to better capture market value
A large agriculture cooperative sought support to streamline pricing and capture more market value when purchasing animals from farmers.
/
Designing a dynamic pricing model for a chemicals manufacturer
Our client, an Asian chemicals company with a global distribution network, was looking to optimize its commercial strategy by introducing dynamic pricing.
/
Ensuring stakeholder acceptance when implementing data-driven pricing approaches
A global chemical commodity company specializing in silicon compounds was looking to introduce dynamic pricing to better capture market opportunity.
/
Exploring the commercial potential of sustainability
Every sustainable innovation needs a commercial angle. We can help you find it.
/
Latest insights
Discover our latest collection of blogs, videos, brochures, and more. Use the designated filters and sort for insights within your sector. Or simply browse through the latest, trending topics in business today. Either way, there's plenty for you to find and uncover.
Our experts are always happy to discuss your issue. Reach out, and we'll connect you with a member of our team.