Turning change into growth
How digital transformation, evolving customer needs, and sales process optimization can boost your business
The insurance industry is undergoing a profound change. Digitalization is creating an unrelenting pressure to act, customers' needs and preferences are changing, and persistent inflation demands price and process optimization. We can help you treat these challenges as growth opportunities and actively support you in shaping the transformation of the insurance industry. To set you up for success, we'll guide you through by (re)positioning your sales along the entire customer journey in a fully customer-centric way, optimizing your sales process, turning your products into growth enablers and pricing them for profit.
Success strategies for insurers are in our DNA. For more than three decades, we've been helping companies grow with our analyses and optimization strategies – from developing new revenue models and efficiently using digital technologies to creating a holistic customer experience. Our solutions are practical, not academic. We help you put the findings in action. Operating in all major insurance markets worldwide, our committed and experienced team will support you on your way to sustainable, profitable growth.
Unlock your growth potential and pull these five levers for profitable growth
01
Modernize your go-to-market strategy to seize all opportunities
02
Significantly increase your marketing and sales excellence in new and existing business
03
Improve sales management so that you leave nothing to chance
04
Transform your products into growth drivers to optimize sales
05
Systematically monetize all pricing potential for profitable growth
Our approach
We are pragmatic and results-oriented
There isn't one strategy that works for all companies. That's why we don't have a one-size-fits-all approach. Together with you, we develop solutions that are tailored to your specific business requirements and enable you to grow further.
Whether it's developing a new strategy to improve customer engagement, empowering sales teams with digital tools that deliver, or leveraging big data to identify customer needs, we'll work with your team to achieve your goals.
Our experts draw on their insurance-specific, process-oriented, and digital insight. We know how to monetize innovation and transform businesses to gain market share in the digital world. Our solutions are designed to boost your growth – straight away.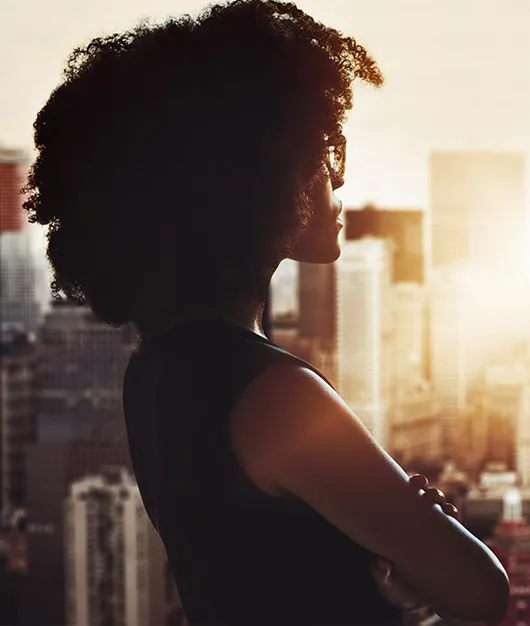 New insights
Find out more about our analyses, strategies, and assessments of the insurance industry in our guest articles, interviews, market commentaries, and articles in leading publications. Enjoy the selection below!
Our experts are always happy to discuss your issue. Reach out, and we'll connect you with a member of our team.