Opportunity/Issue
China represents both opportunities and challenges for innovative vaccines.
A leading MNC wants to understand China's commercial potential for its innovative mRNA herpes zoster vaccine, as well as critical success factors from regulatory approval to market access and go-to-market approaches.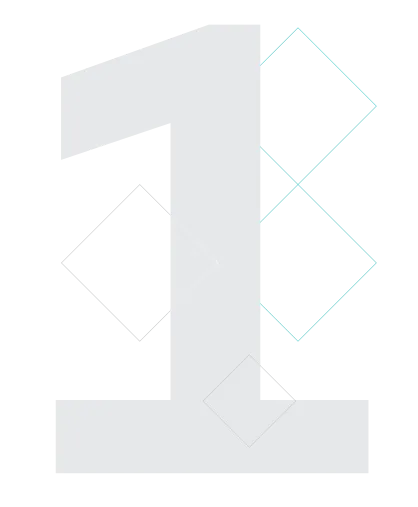 Approach/Solution
Our team assessed commercial opportunity in China, and developed strategic recommendations for our client.
First, we assessed the Chinese disease landscape, with focus on the herpes zoster epidemiology trends, disease burdens and competitive dynamics for vaccines.
Second, we conducted key stakeholder interviews with clinicians, CDC and payer experts to assess value perception and pricing potential of the mRNA vaccine, as a preventative and cost-effective solution to the underlying disease.
Third, we developed revenue forecast for China for the vaccine and identified key drivers and barriers.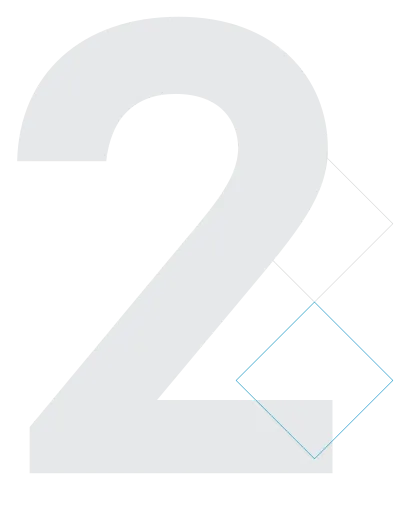 Outcome/Result
Our work helped client validate the business case for launching the mRNA vaccine towards addressing unmet needs in China, with a concrete roadmap towards capturing its full potential.
We developed strategy recommendations on regulatory, pricing, access and GTM to maximize its potential for China.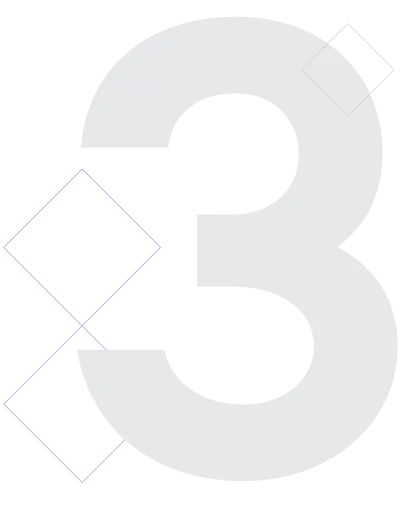 Our experts are always happy to discuss your issue. Reach out, and we'll connect you with a member of our team.