Opportunity/Issue
A leading pharmaceutical company was looking to break into the Precision Livestock Farming (PLF) space with a bespoke hardware and software solution for cattle farmers.
As a new entrant to the market, they wanted to ensure they got the positioning right.
We were approached to develop an effective, value-driven packaging and pricing strategy as part of the launch plan.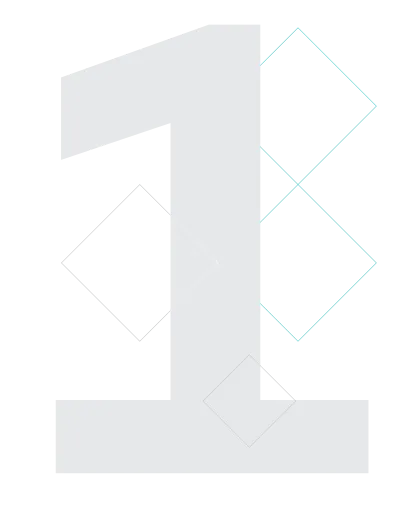 Approach/Solution
To effectively launch in a new market, our client needed a clear understanding of the competitive landscape and market dynamics.
We took a two-sided approach to this question.
First, we conducted interviews internally and with customers to understand the market dynamics and priorities and identify the most suitable pricing and bundling options.
Second, we completed a competitive landscape and analogue analysis of livestock and adjacent industries.
We took these findings and analyses through a series of client workshops, working together to create the new offer, revenue model and revenue-optimized pricing approach in our final recommendations.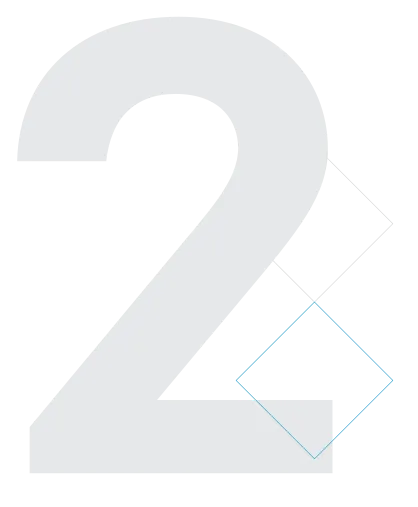 Outcome/Result
We focused on offer simplification, overcoming adoption hurdles, and creating a clear monetization strategy for the data and digital offering.
This resulted in a 4% increase in profits versus the forecast baseline for our client.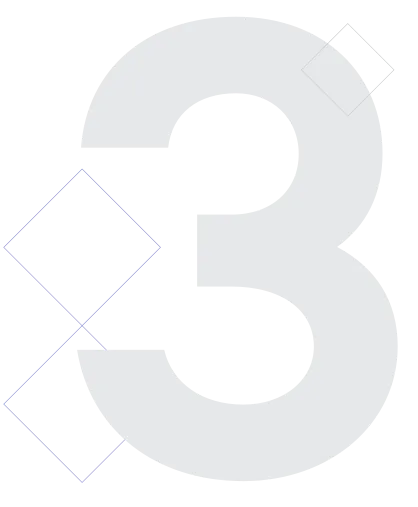 Our experts are always happy to discuss your issue. Reach out, and we'll connect you with a member of our team.