Simon-Kucher: This is who we are
We boost our clients' topline by optimising their growth strategies, marketing, pricing, and sales. We are particularly known for our pricing expertise, and our specialists work across all industries. Seeing our clients succeed is what drives us. Every day.
"The Simon-Kucher consultants are true experts across the whole investments value chain and bring an exceptional understanding of how to solve commercial challenges. "
"No one knows more about pricing than Simon-Kucher."
"World leader in giving advice to companies on how to price their products."
"As a specialized consultancy with a clear focus, Simon-Kucher combines strategic expertise and implementation capabilities in a unique way."
"Simon-Kucher did some excellent work to help us to break one of the great myths in our organisation. They radically changed how we understood our core audience."
"I chose to work with Simon-Kucher because they are the best in their field. Simon-Kucher think differently than any other organization, and helped me to think differently."
"You can devote a lot of effort into taking out cost, and it takes you six to twelve months to do it, and actually with a two months study on pricing you can get the same margin impact."
"You're brilliant and well worth the money. I should have hired you two years ago. We will definitely work together again very soon."
"Simon-Kucher was a great partner during our research phase. We appreciated their support, expertise and partnership throughout the process of developing Uber Rewards."
"The pricing and packaging work Simon Kucher did for us was game changing, up there with the most successful projects we've ever done here at Eventbrite."
Our People: Careers at Simon-Kucher
Consulting is a people business, and here at Simon-Kucher, we firmly believe that our people are our most valuable resource by far. But who are they — the many partners, directors, managers, consultants, and associates who tremendously impact and facilitate the success of our company?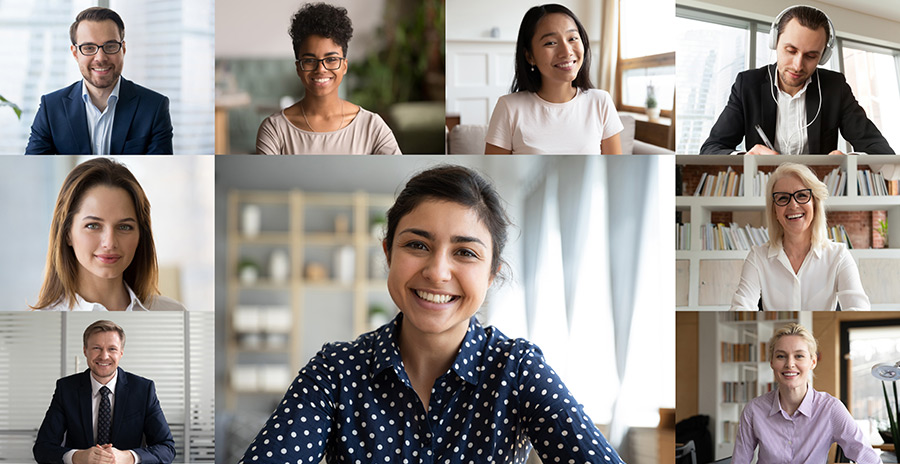 Simon-Kucher has been present in the UK market since 2002. Out of our London office, more than 80 associates led by six partners serve the British and Irish markets across all industries.