Pricing: the most effective lever in unlocking profitable revenue growth
For decades, Simon-Kucher has been synonymous with pricing; we defined the discipline, and it's part of our DNA.
We were the first consulting firm to take academic and scientific methods for tackling price optimization and price elasticity quantification into real-world business situations.
We take pride in our science, analytics, and data capabilities.
We have always been at the forefront of the pricing and revenue management discipline, and we make a real difference to our clients.
Today, we are widely considered to be the world's leading pricing consultancy.
Whatever your industry, we know how to optimize your pricing
Different companies and sectors require different pricing methods, strategies, and models.
We have delivered over 30,000 projects across five continents working with household brand names, Mid-Cap, and Private Equity, to start-ups that have become Unicorns.
This gives us deep expertise and an understanding of the specific pricing levers in every industry, both B2B and B2C. We have worked on pricing topics in virtually every sector and sub-sector of the global economy.
We have handled the pricing of new product launches, huge organizational transformation programs, price strategy development, price model design, and everything else that the term "pricing" covers.
We know how to navigate all your pricing challenges and how to do it successfully, including:
How do you differentiate prices between segments?
Is dynamic pricing, where prices are continuously adjusted, right for your market?
How do you defend against low-cost competitors?
How do you go from a transactional to a subscription price model?
What is the price elasticity for your customers?
Do customers prefer pay-per-use or flat rates?
What do customers believe is a fair exchange of value, and what drives their decisions?
Is it possible to charge performance-based prices?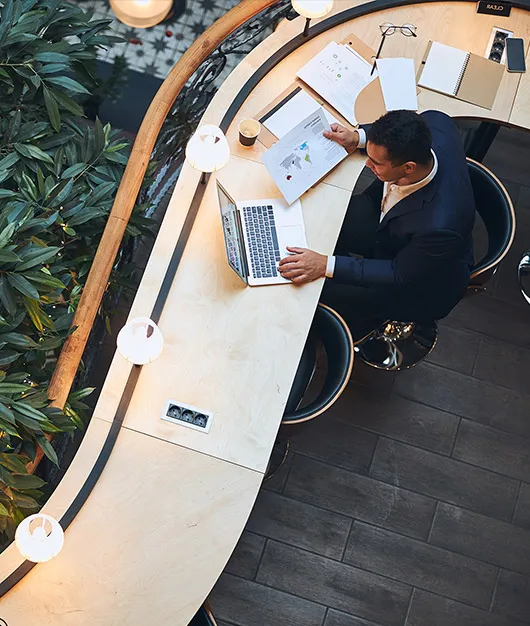 Access to world-leading insight and data
Simon-Kucher is home to the world's most experienced and highly skilled pricing specialists.
Our partners have over three thousand years of experience in pricing and commercial strategy.
Drawing on our wealth of experience, we have built our "Pricing Universe", probably the world's largest pricing database covering all industries and regions.
It contains "priceless" information on price models, price elasticities, and more… for countless products and services.
As true pricing professionals, we regularly reach out to businesses for their perspectives on pricing.
Our Global Pricing Study is the only one of its kind, and each edition reveals new insights into how companies are dealing with the latest pricing issues.
Our holistic approach ensures delivery at pace
Pricing as a function cannot stand alone. 
It needs to work closely with marketing, sales, and finance.
We work closely with our clients to take a holistic approach to delivering the right strategy, execution, and enablement at pace.
We help our clients build a strong internal pricing capability in close alignment with the company's overall commercial strategy and financial goals, all rooted in a deep understanding of the customer.
Our experts are always happy to discuss your issue. Reach out, and we'll connect you with a member of our team.