Opportunity/Issue
It has never been more important for companies to build an online presence.
In 2020, the pandemic accelerated digital transformation, resulting in a record-number of people shopping online.
As more companies operate in the online space, consumers can more easily compare and contrast products and price points, drastically intensifying competition. It is essential for brands to employ the right levers to standout and power sustainable online growth.
We supported a German-based consumer start-up selling care and hygiene products exclusively online, to develop their digital strategy. The start-up had initially sold their products via third-party eCommerce platforms but was now looking to build and scale up their own direct-to-consumer (D2C) channels.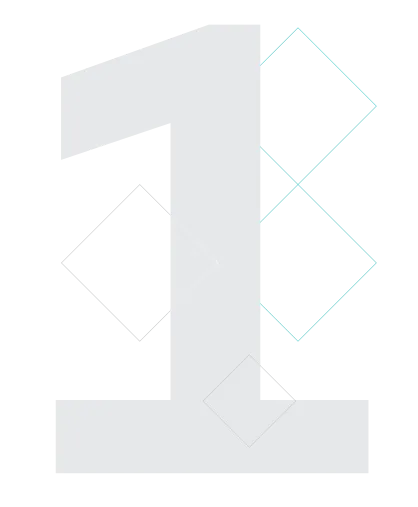 Approach/Solution
Together with the team, we worked to scale overall revenues, decrease costs, and set-up a growth management organization ready for future growth.
To prove to investors that they could be successful in D2C channels, beyond third-party eCommerce platforms, we had to:
Scale overall revenue, specifically D2C revenue
Showcase a path to decrease blended costs of customer acquisition
Set up growth management in the interim chief marketing officer (CMO) role, and transfer knowledge to the team
To do this we focused on measures with direct revenue impact, while furthering organization enablement in parallel. Our approach was data-driven, so as to quickly identify the most promising path to grow, and scale the D2C brands in question. We also set up tools, processes, blueprints, and a playbook for long-term organization enablement.
Outcome/Result
The project was extremely successful: The overall monthly revenue run-rate increased by around 450 percent while the D2C monthly revenue run-rate increased by over 2,700 percent.
Organic sales share rose, while average order value increased by 37 percent, and shop conversion rate increased by 90 percent.
Finally, customer acquisition costs decreased, even while pursuing this aggressive growth.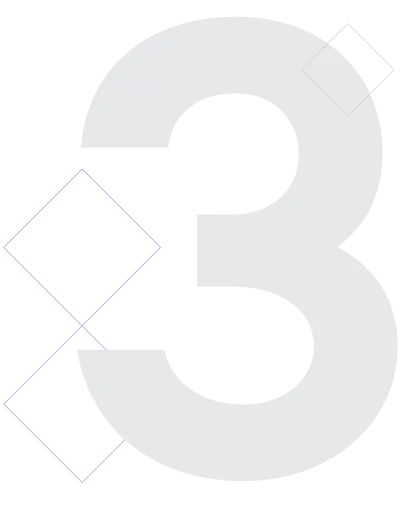 Our experts are always happy to discuss your issue. Reach out, and we'll connect you with a member of our team.