After 5 years of continued economic headwinds, how are customers approaching the holiday shopping season?
The upcoming holiday season presents a unique set of challenges and opportunities for retailers. Though inflation appears to be stabilizing, fatigue among consumers continues to be an unavoidable dynamic for retailers this holiday season. This paired with fluctuating inventory levels and skepticism around false pricing and product availability will be the most prevalent challenges.
Amid this turbulence, our annual Holiday Shopping Study insights shed light on the upcoming holiday shopping season and consumer behaviors. The study, now in its 5th year, offers valuable insights into how the retail landscape evolves year after year, based on voice-of-consumer perspectives. Our study analyzes the viewpoints of everyday US consumers, representative of diverse generations, incomes, and preferences. The results unveil key learnings that will shape the upcoming holiday season and provide agile strategies and tactics to enhance a retail businesses' Q4 earnings.
By understanding these consumer trends and concerns, businesses can adapt and thrive in this dynamic environment.
Key Findings
Are you ready to refine your holiday promotional strategy and stay ahead of the competition? Don't miss out on valuable insights into consumer trends, spending patterns, and the latest market dynamics this holiday season.
Power your holiday season with data-driven decisions. Stay ahead of the curve and make this year's holiday shopping your most successful yet!
Discount Expectations
Consumer Skepticism
Stockout Concerns
Inflation Fatigue
Gen Z Purchase Power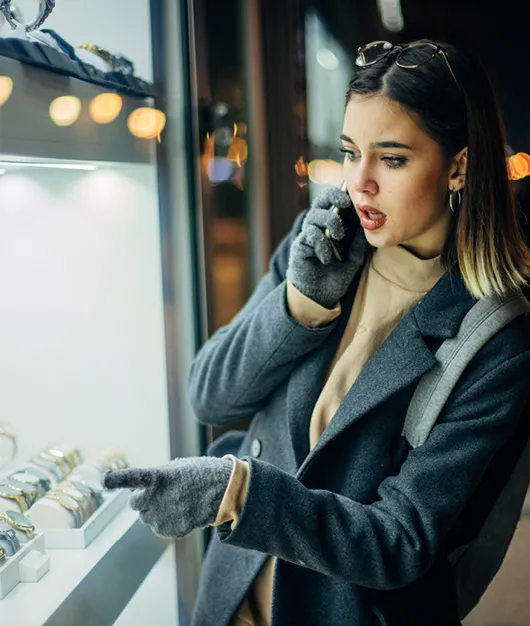 AI: The Game-Changer in Holiday Retail Pricing and Discounting
As we near the holiday season, retailers face the pressures of meeting consumer expectations for discounts, managing stock availability, and capturing the attention of last-minute shoppers. However, this year is bringing a couple of new dynamics – inflation fatigue and consumer skepticism.
Enter AI. Artificial intelligence integration is shifting traditional, static pricing strategies to dynamic, data-driven approaches. Let's explore how AI is transforming holiday promotions in the retail sector.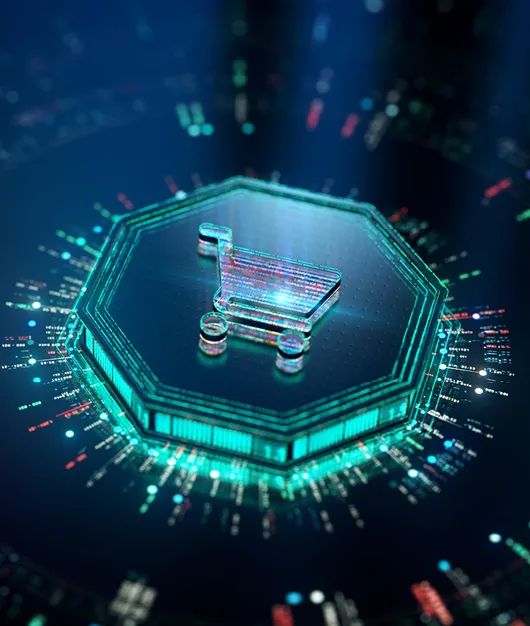 Our experts are always happy to discuss your issue. Reach out, and we'll connect you with a member of our team.