OPPORTUNITY/ISSUE
Marketing meets a trinity of objectives: ambitious growth, brand rejuvenation and increased brand awareness
The premium-priced client from the fashion industry had a strong grip on its home markets. However, it needed to expand its customer base to a younger target group and increase brand awareness outside its core markets.  
Historic marketing expenditures were below industry standards and not sustainable to support the client's ambitious growth strategy. Additionally, marketing focused heavily on the optimization of short-term targets, redirecting brand building budgets to fund performance activities. 
The fashion holding already anticipated the requirement for an increase in its marketing expenditures. It engaged Simon-Kucher as an experienced partner to help size, allocate, and manage the group's budget and align their marketing funds and campaigns across brands, countries, and channels with the group's brand and growth targets.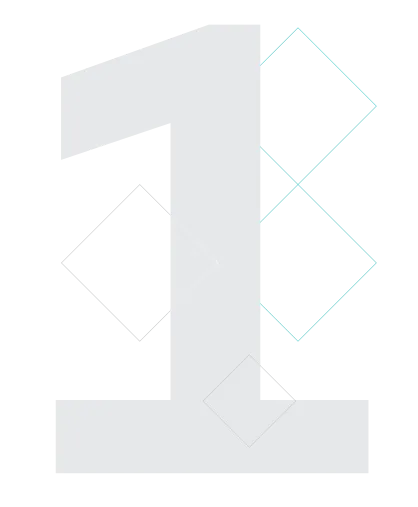 APPROACH/SOLUTION
Two-stepped budget allocation process
We combined top-down budget sizing with bottom-up budget allocation.  
Following an in-depth transparency phase and based on a full-fledged budget breakdown as well as a capability assessment using our tried and tested Digital Marketing Capabilities Scorecard, we opted for a two-stepped approach which combined top-down budget sizing with bottom-up budget allocation. 
We defined the target marketing budgets by brand, country, channel, and marketing spend area based on sales and brand targets. Accounting for the client's digital and data maturity, we used an elaborate qualitative allocation algorithm instead of a Marketing Mix Model to detail the breakdown of the spend allocation per channel. This way, we also introduced a clear differentiation between brand and performance marketing budgets to reflect the holding's strategic business planning and growth targets. 
Lastly, we outlined the necessary development steps for their CRM, data, and IT architecture and capabilities to build toward the marketing mix and attribution modeling.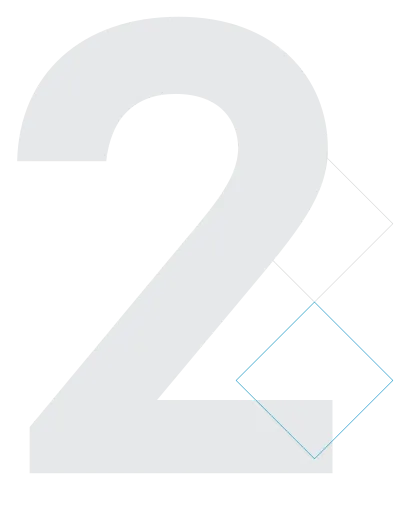 OUTCOME/RESULT
Marketing channels that support growth
Reallocation of more than 50 percent of the marketing budget to unknown or under-used channels! 
"Simon-Kucher exceeded our expectations in digital as well as traditional marketing and we highly appreciated their expertise, and partnership regarding our strategic marketing optimization. They delivered outstanding quality and even more than promised."  
– CEO of the Fashion holding