Opportunity/Issue
Often, new distribution channels must be explored as existing growth potential is exhausted. Our client was looking to broaden their offering beyond traditional pharmacies.
Understanding the market environment when assessing channel expansion potentials is essential for CHC manufacturers. For our client, entering the retail channel was the optimal option to enlarge their growth potential while staying in line with the overarching corporate strategy.
Our client, a German CHC manufacturer, had exhausted its growth potential in traditional brick-and-mortar pharmacies and was exploring new distribution channels to fuel growth. A key challenge was to protect the pharmacy business from boycotts while tapping into alternative channels.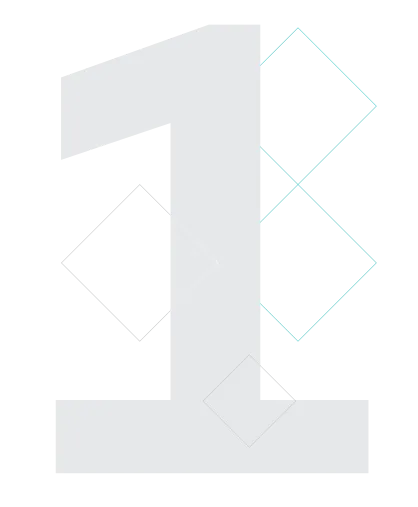 Approach/Solution
We simulated different options for how to enter the retail channel by playing with brand architecture.
First, we mapped specifics for the retail and pharmacy channels, the competitive environment, and consumer behavior. Using this data, we compared the fit to our client based on key decision drivers (e.g., brand image, switching, investment in marketing). We conducted extensive primary research to assess the respective channel potential.
Second, we developed and assessed strategic entry options for the retail channel by simulating different scenarios over the next five years.
Third, we created a short list of strategic options by assessing best-practice brand architectures.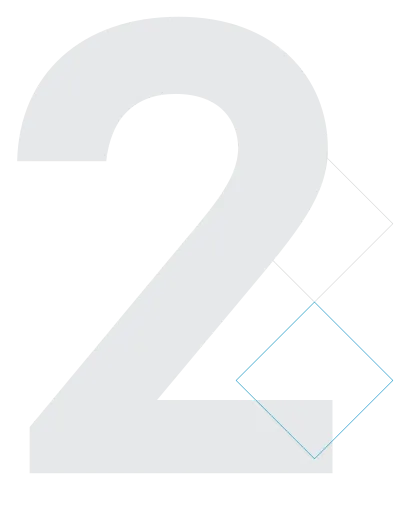 Outcome/Result
We provided the client with actionable recommendations and a roadmap for the rollout.
The project team developed short- and medium-term measures including organizational implications for the channel expansion rollout. Compared to the current channel strategy, an additional revenue of 52 percent in 2025 was predicted.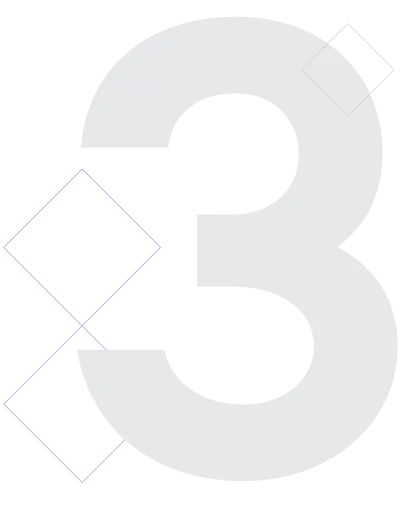 Our experts are always happy to discuss your issue. Reach out, and we'll connect you with a member of our team.