Opportunity/Issue
The market for blood glucose monitors is predicted to grow at a significant rate in the next decade. Our client was aiming to attract a broader patient base with its product by also offering it as an OTC product.
The product of our client, a leading manufacturer of continuous glucose monitors (CGMs), was only available to a limited patient population via prescription (Rx). The manufacturer was aiming to investigate an OTC launch to broaden the potential patient base that did not cannibalize its existing Rx business.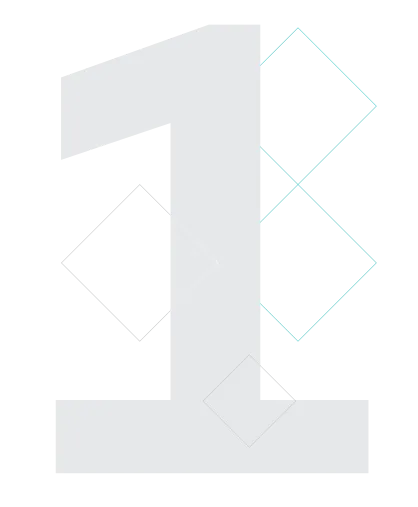 Approach/Solution
Our team developed different launch scenarios to thoroughly analyze the possible effects of and reactions of payers to an OTC launch.
First, we set up multiple realistic scenarios which served as a foundation for further in-depth analyses and tests.
Second, selected launch scenarios were assessed with payers to understand and quantify the impact on the current Rx business (e.g., loss of coverage, price renegotiations) and identify factors that impact payer reactions.
Third, we developed an in-depth business case to quantify the OTC potential and Rx impact to ensure better decision-making.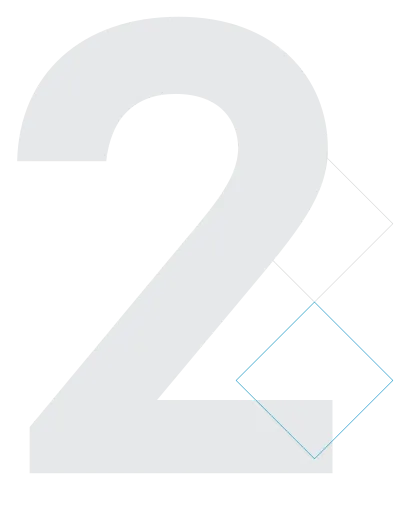 Outcome/Result
We provided the client with a clear go/no-go recommendation on further action to successfully advance the OTC launch strategy.
To achieve this, the project team defined the optimal OTC launch design following extensive market research and developed a strategy to mitigate Rx cannibalization risks.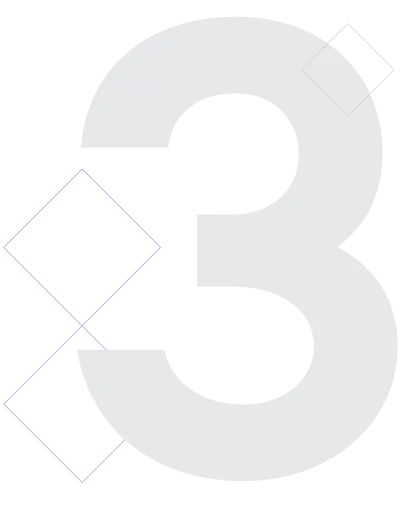 Our experts are always happy to discuss your issue. Reach out, and we'll connect you with a member of our team.