Opportunity/Issue
An Asset Manager in Latin America needed help launching a digital investment offering – the first in its local market.
The goal of the app was to leverage the leading position of the large asset manager group through a new digital investment app.
They also wanted to educate their clients to drive investments in a nascent market.
Approach/Solution
Our team worked with our clients to understand their needs and those of the market.
Recognizing the target audience as first-time investors with little to no investment knowledge, we developed an app-based robotic advisor.
The app is oriented around goal setting. It focuses on education and investment awareness through videos, podcasts, articles, and on-the-ground events. Once users sign up, they are assigned to one of four mutual fund-based portfolios designed in collaboration with an in-house asset manager.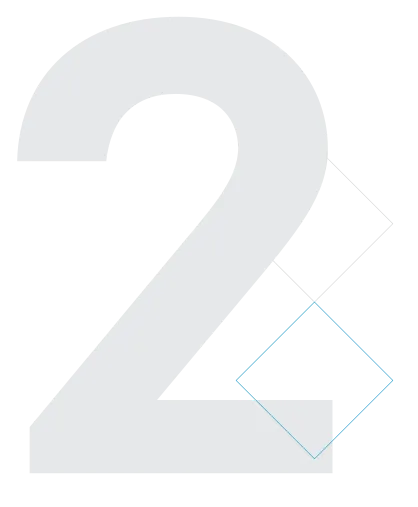 Outcome/Result
Working together with our client, we completed a highly successful launch.
Within 12 months of launching, the app has gained over 100,000 clients and branched into neighboring countries.
Our client has since expanded the value proposition to serve their growing client base better.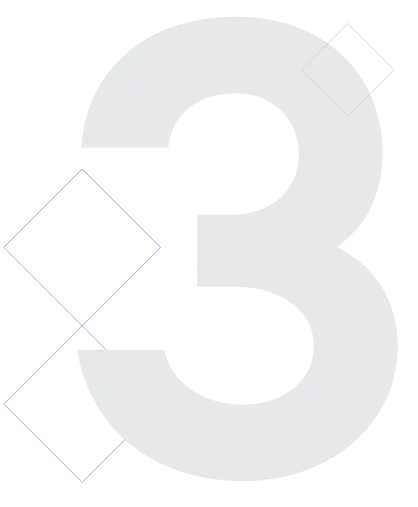 Our experts are always happy to discuss your issue. Reach out, and we'll connect you with a member of our team.