Opportunity/Issue
Overcoming lack of governance through a consistent commercial strategy.
Our client, a leading European agricultural wholesaler, was struggling with their pricing approach.
The absence of a centralized pricing team, tools, or governance meant they lacked control over international prices and were failing to maximize margins. Increased price transparency through online vendors was also driving up the competition.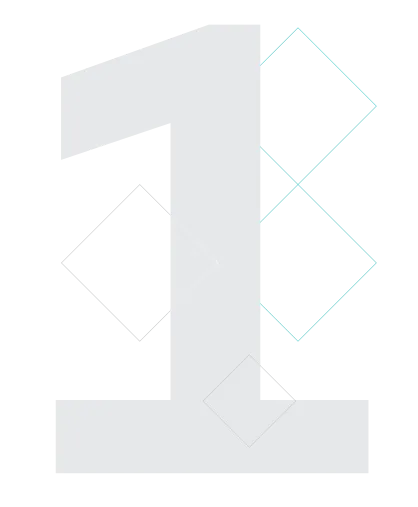 Approach/Solution
Building a pragmatic roadmap.
A focus on 3 pillars: Organization, infrastructure, and commercial approach.
Through in-depth interviews and data analysis, our team was able to gain a thorough understanding of the existing challenges. Working alongside our client, a clear and pragmatic roadmap was developed, designed to deliver quick wins as well as long term margin gains.
The team focused on 3 pillars in the roadmap: Organization, infrastructure, and commercial approach. A centralized pricing department was established, with scope to implement governance and tools to support the business. Alongside this, our team developed a data-driven tool to compute prices across 3 pilot countries. Finally, optimized product pricing and customer discount guidelines were implemented across the business.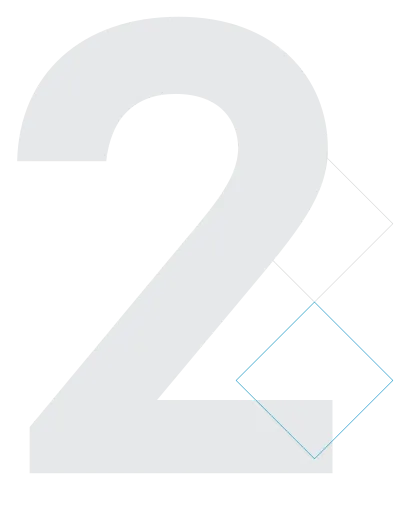 Outcome/Result
A clear pricing approach driving improvements in efficiency and margins.
Our client saw improvements in efficiency and margins because of the work we undertook. The clearer governance, guidelines and supporting tools developed have led to a 3.5 percentage point improvement in ROS for the business.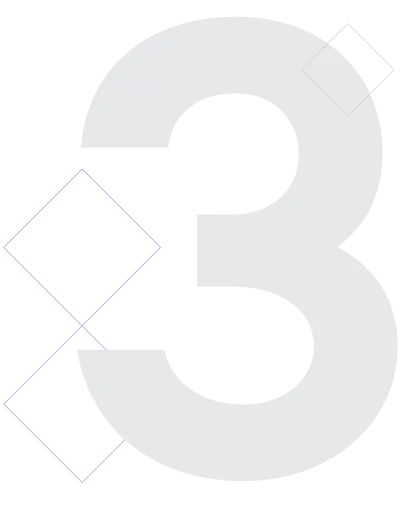 Our experts are always happy to discuss your issue. Reach out, and we'll connect you with a member of our team.