Opportunity/Issue
A multi-national pharmaceutical company was poised to expand with an exciting licensing opportunity.
However, they were unsure how best to commercialize the solution.
Having acquired the licensing rights for a clinically proven digital health solution supporting mental health challenges, our client approached us initially to understand better the regulatory, access and competitive environment in their key markets.
Once this was clear, we established a partnership to develop and refine the global commercialization strategy and its implications for key markets.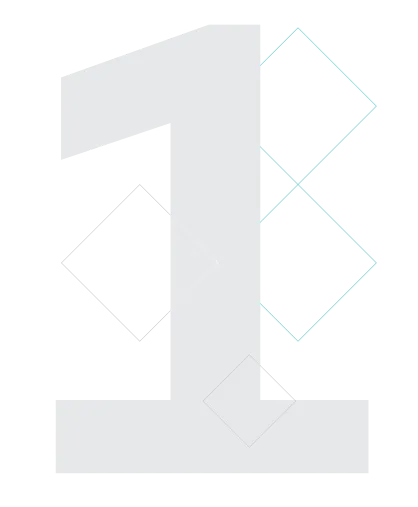 Approach/Solution
Drawing on our deep market access and regulatory expertise, we started with a landscape assessment.
We mapped the solution's regulatory and access pathways, and examined the competitive set across ten key markets.
From there, our team undertook an analogue review and internal assessments to define the optimal monetization roadmap, including developing a fit-for-purpose revenue model.
We then validated the commercial strategy by externally testing the hypotheses to refine the evidence generation, positioning and pricing strategy for maximum ROI.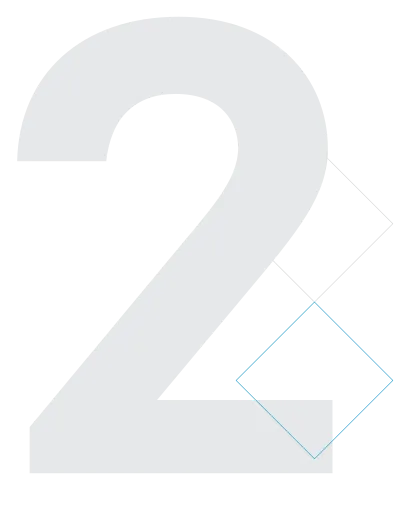 Outcome/Result
Through our partnership, we were able to provide our client with the confidence to move forward commercially with the new solution.
Our knowledge database on regulatory and access pathways in digitally mature markets provided the reference points to develop the optimized value positioning, and global commercialization roadmap with an evidence-based, ROI-focused and easily implementable approach.
Our experts are always happy to discuss your issue. Reach out, and we'll connect you with a member of our team.