Opportunity/Issue
Our client, a leading holiday rental business with almost 20,000 properties, was looking to grow revenues and profits but was navigating a difficult business model.
Working in a two-sided market with owners and customers, they introduced the concept of dynamic pricing.
Still, they wanted to go further to make it more bespoke to their unique business and ecosystem.
Developing a data-driven model which was both customer and owner-centric was vital for success.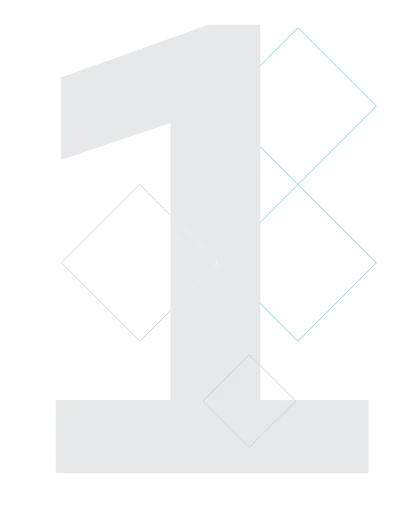 Approach/Solution
As a niche application of revenue management and dynamic pricing principles, we knew we needed a bespoke solution to make this work for our client.
But first, we had to ask whether dynamic pricing was the correct answer for this type of business.
The seasonality of demand, customer acceptance of price fluctuations in the industry and support from property owners all suggested it was.
Having confirmed the approach, we went through a detailed process to deliver a customised revenue management concept to fit the business needs.
At the heart of the system, we created a dynamic approach which monitored demand trends and property performance to deliver price recommendations which maximized EBITDA. At the same time, the system also needed to optimize occupancy rates, a key metric for the owners in the market.
Finally, we needed a tool our clients could implement, own and enhance themselves, meaning it would deliver for the immediate future and the long term.
Outcome/Result
The system has been a key contributor to growth, leading to a 22% increase in revenue per property.
Equally important, our client has embraced the model, developing an in-house data science team to take over the tool and develop it further, driving long-term, sustainable growth.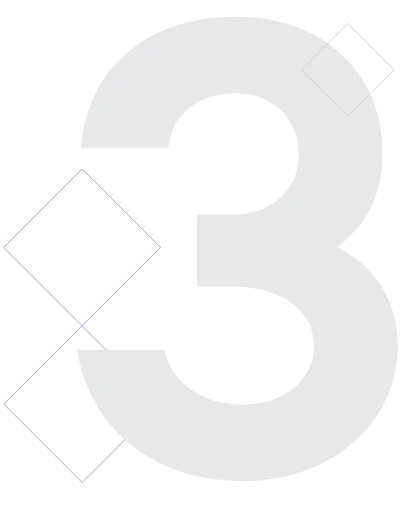 Our experts are always happy to discuss your issue. Reach out, and we'll connect you with a member of our team.