Opportunity/Issue
A large Swiss retail bank lacked a clear value proposition or an established business unit.
They were looking to grow market position and launch a wealth management business for its high-net-worth clients.
Our team helped them navigate the steps to a successful launch.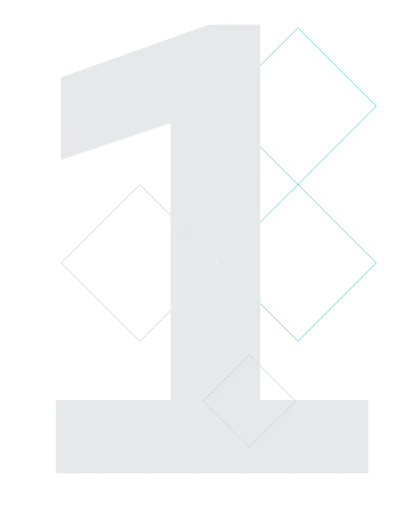 Approach/Solution
The top priority was a clear strategic positioning and the definition of the Target Operating Model.
Working alongside our client, the team tackled this first, developing a tiered offering in self-directed, advised, and delegated propositions.
The next step was to set up the business unit, including developing the business, HR and sales processes, and digital tools needed. This included transitioning more than 145,000 accounts and over eight billion in assets towards new offerings.
Finally, as program leads, we helped navigate the regulatory compliance approval process, ensuring everything was ready for a successful launch.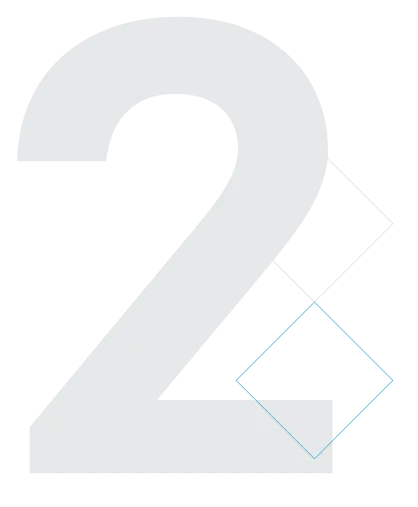 Outcome/Result
The launch delivered an immediate impact for the bank, driving a revenue increase of over 26 million CHF p.a. and bringing in over 1 billion CHF of net new money in less than 18 months.
The clearly articulated value proposition and market-leading individualized digital offering and sales process enabled our client to become a market leader in hybrid investments.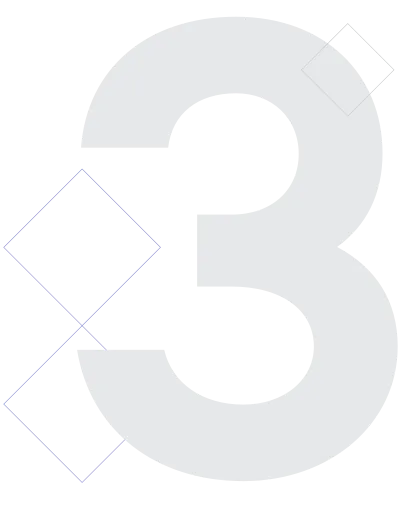 Our experts are always happy to discuss your issue. Reach out, and we'll connect you with a member of our team.