Opportunity/Issue
The vitamins market offers great growth potential and is increasingly the target of global players. Our client had recently acquired a nutrition company.
Prior to new market entries—either by growing organically or acquiring a company—clear go-to-market and growth strategies are needed. Our client's objective was to define the optimal channel strategy for a newly acquired nutrition company.
Our client, a pharma player, was aiming to scale up its CHC business across key European markets.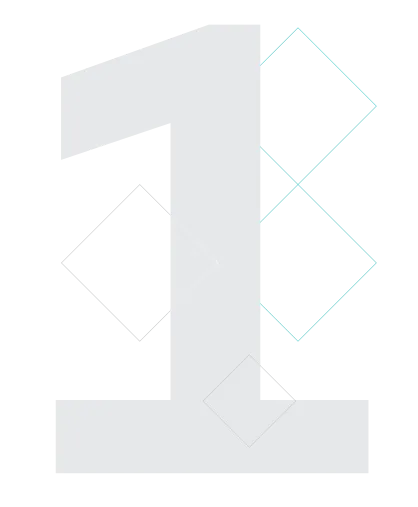 Approach/Solution
We conducted in-depth evaluations of the characteristics and performance of the vitamins market in key European countries to form the basis of sophisticated and future-proof strategies for the client.
First, we evaluated the channel landscape and presence of competitors in each target market and the consumer preferences in each segment.
Second, we developed a holistic decision matrix for each market to prioritize the appropriate channel mix.
Third, we defined core specifics, success factors, and capabilities for each channel and defined tactics (pricing, trade investment, product range).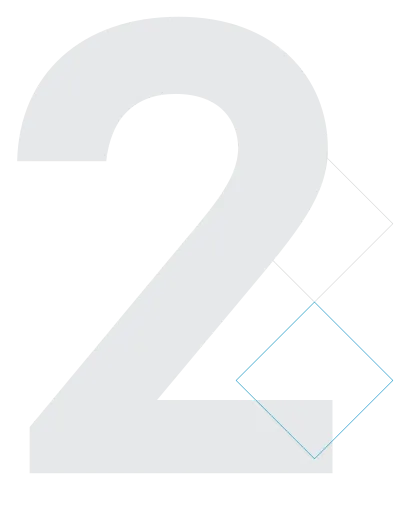 Outcome/Result
We identified priority channels in each market and presented a future-proof growth strategy.
Our team developed a clear prioritization of channels in each market and future-proof growth strategy and tactics. Furthermore, a high-level roadmap for implementation in target markets and a playbook for rollout to other markets were developed.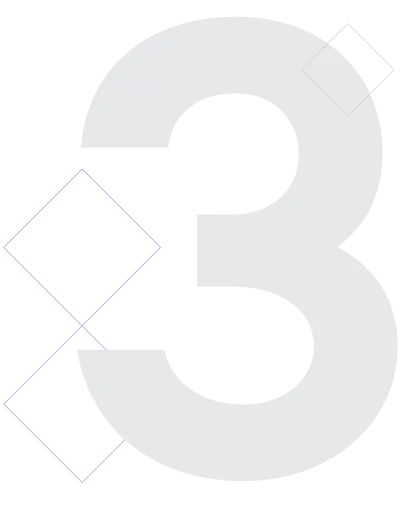 Our experts are always happy to discuss your issue. Reach out, and we'll connect you with a member of our team.